Apple agrees to delay 30% cut of live event transactions on App Store
Apple has temporarily halted its decision to charge a 30% commission of paid virtual events hosted through apps on iOS, for not just Facebook, but any event stream.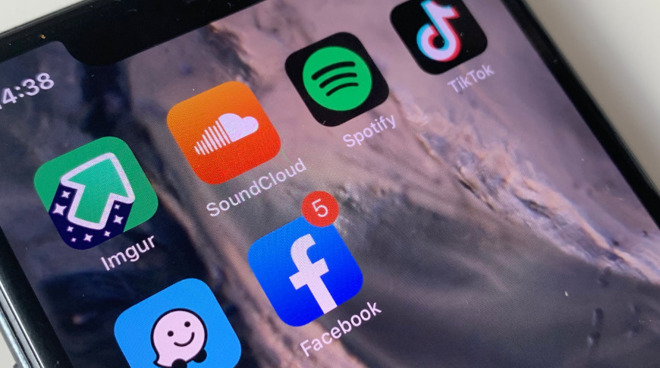 Credit: Unsplash
In August, Apple
blocked
an app update for the Facebook app because it contained a message advising users that Apple takes a 30% cut of in-app purchases. Specifically, the message concerned live events
hosted
by companies or small businesses.
Now, Facebook says Apple has temporarily reversed its decision to take a 30% cut of live event transactions. An Apple spokesperson told
CNBC
that it halted the commissions due to the pressures that businesses are facing from the
coronavirus
pandemic.
The spokesperson added that the 30% commission doesn't apply to ticketing for real-world events, only those that are held within
App Store
apps in a virtual fashion. Along with Facebook, all apps Airbnb have until the end of the year to add in-app payments for digital-only events that are subject to the cut, including Airbnb and ClassPass.
Google, for its part, agreed not to take its standard 30% cut of event transactions through the Android version of the Facebook app.
Facebook took the opportunity to take a swipe at Apple, saying that the company "has agreed to provide a brief, three-month respite after which struggling businesses will have to, yet again, pay Apple the full 30% App Store tax."
The social media giant has been increasingly critical of several facets of Apple's business model. It has called out Apple's iOS 14 privacy features as a
threat
to advertiser revenue, and it suggested on Friday that the inability for users to set Facebook Messenger as their default messaging app is
anti-competitive
.
Amid Apple's
legal saga
with Epic Games over the 30% in-app commissions, Facebook CEO Mark Zuckerberg said the App Store deserves scrutiny because it charges "
monopoly rents
," and stifles innovation and competition.
Update September 25 2:40 P.M. Eastern time
Apple has clarified that the suspension of fees is on all virtual events, not just Facebook's.