Exclusive: Linksys reveals HomeKit products and future plans on HomeKit Insider
On this week's episode of
HomeKit
Insider, Linksys's Matthew Keasler stops by to chat with Andrew and Stephen about the Linksys HomeKit rollout as well as what's in this week's news.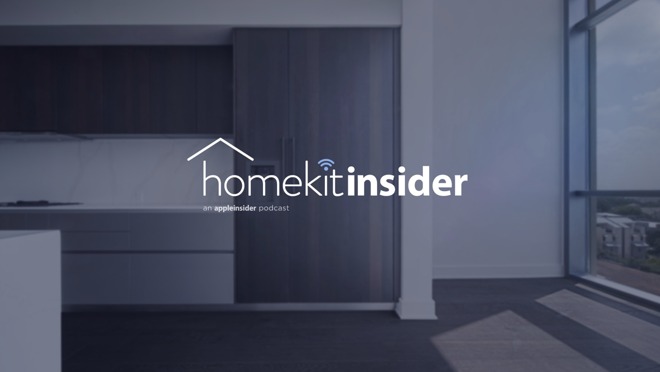 HomeKit Insider: A new AppleInsider podcast
The most exciting news this week is that Linksys is finally rolling out HomeKit support to its Tri-Band routers. To celebrate, we have an exclusive as Matthew Keasler -- senior product manager of Linksys -- stops by. He tells us the inside story what it's like for Linksys, the connected home division of Belkin International, to develop for HomeKit. Plus exactly how the Velop Tri-Band HomeKit came to be, what a HomeKit router offers you, and much more.
There were some other significant products released this week, however. They include a Friends of Hue Outdoor Light Switch, and the Meross Smart Power Strip that also bakes in several USB-A ports to charge your gear. Plus Netatmo finally announced availability of its HomeKit Video Doorbell -- though only in Europe for the time being. It will launch in the US later this year.
Also this week, Stephen shares some information on the SwitchBot. This is a HomeKit device that will press a button or switch for you, so you can position it over your non-smart coffee maker and control it remotely. Stephen was quick to pick one up and will have more to share on it in a future episode and how tightly it can be integrated into HomeKit.
Links from the show
Stay tuned for more!
Send your feedback to
Stephen
and
Andrew
via email or ask as us questions on Twitter
@StephenRobles
and
@Andrew_OSU
.
Please also leave a rating or
review us
on Apple Podcasts to help us improve the show as we move forward.
Those looking to sponsor the HomeKit Insider show can reach out to
[email protected]