UK government distributing 11K iPads to care homes amid continuing COVID-19 fears
The U.K. government plans to distribute 11,000 free iPads to care homes in an effort to help residents stay in touch with relatives during a potential uptick in
coronavirus
cases during the winter.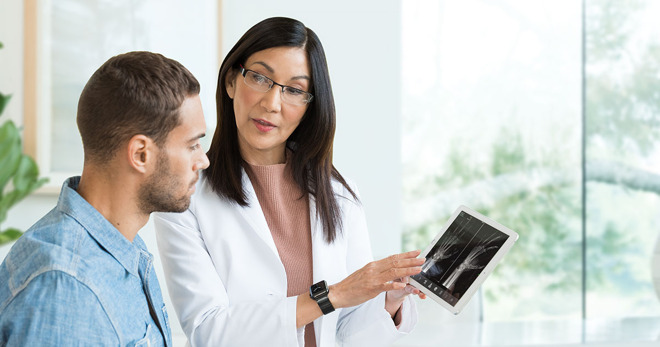 Credit: Apple
That news comes about a week after the government announced tighter visitor restrictions in care homes under its Adult Social Care Winter Plan. Those rules restrict access to "exceptional circumstances" only, such as when a resident is nearing the end of their life.
According to
The Independent
, the government made the
7.5 million investment
amid fears that a second wave of COVID-19 could strike during the winter. Each care home will only be able to apply for one or two
iPadOS
devices, depending on the number of beds and their existing equipment.
In a statement, the Department of Health and Social Care said the Apple tablets would "stop the spread of the virus by reducing unnecessary visits while still allowing residents to connect with friends and family."
Along with providing communications services, likely through FaceTime and other video chatting apps, the iPads will allow staff to access patient records, reorder medication, and hold virtual consultations. Devices will be ready-to-use, with preinstalled SIM cards.
"These tablets will be the gateway for so many residents to connect with loved ones, and allow staff to quickly access digital NHS services and information, to help stop Covid-19 outbreaks in their tracks," Health Secretary Matt Hancock said.
As far why the UK government chose Apple iPads, it said that they are "the only tablet device that will enable care home staff to access their residents' summary care records."
Care home staffers will also be able to use the Apple tablets for "any other applications and tools that they feel support the care of their residents."
The announcement comes after the U.K. government was criticized for failing to protect care homes during the height of the global health crisis earlier in 2020.
The Independent
reported that thousands of hospital patients were discharged to homes without COVID-19 tests in an attempt to free up beds, while staff reported a dearth of personal protective equipment