Apple TV app beta available to some Microsoft Xbox software pre-release testers
Apple is reportedly working with Microsoft on a controller-friendly version of the
Apple TV
app for Xbox consoles, but a launch date isn't clear.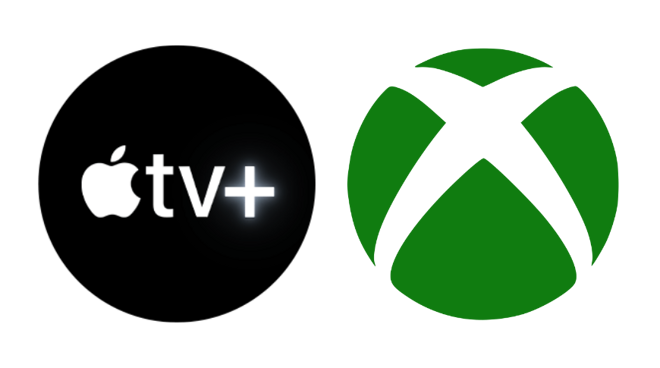 Apple TV coming to Xbox
Microsoft offers an early preview of its Xbox system software to select users, and an Apple TV app has been discovered within the preview. The app appears to be identical in form and function to its
set-top box
and
smart TV
counterparts.
Once available, users will be able to download the app, sign-in with an Apple ID, and use their existing
Apple TV+
subscription and iTunes content. Apple has debuted the app on smart TVs and Roku devices, but this would be the first appearance on a console.
There is no information about the app's launch window or availability, though
Windows Central
is citing sources
saying that it could launch alongside the upcoming Xbox Series X and Xbox Series S on November 10. Users with access to the Apple TV app report that it appears to be a finished product, thus signaling release may be soon.
On other fronts, Apple and Xbox have been
at odds
over Xbox Game Pass. The game streaming service was blocked from the
iOS
platforms due to Apple's allowable content policies.
A recent revision to the
App Store
rules will allow services like the Xbox Game Pass to work on iOS, but with some restrictions. Rather than download a single app to stream all games, each game on the service needs its own shell app on the App Store, which would then launch into the streaming service to play.
Apple is set to release an updated "
Apple TV 6
" sometime this fall, and some speculation says it will be more competitive with the console market. Though, the presence of an Apple TV app on game consoles will likely reduce the need for a separate Apple TV set-top box.