Facebook CFO says personalized advertising 'under assault' by Apple privacy changes
Business models that rely on personalized advertising are "under assault" by
iOS 14
privacy changes, Facebook's chief revenue officer said Tuesday.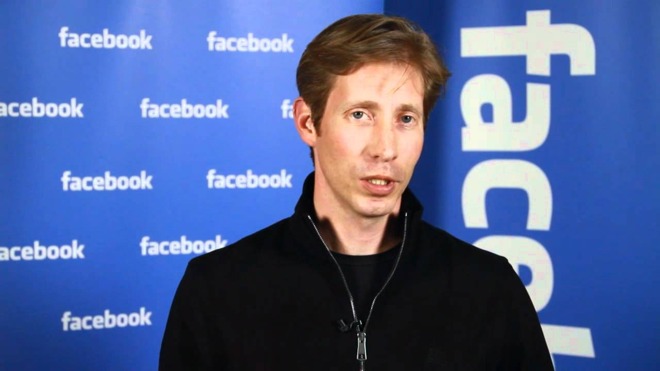 Credit: YaLa
The changes include a new feature that requires users to
opt-in
to tracking via Identifier for Advertiser, or IDFA, tags on a per-app basis. Although initially planned for the general iOS 14 release, Apple delayed the
rollout of the feature
until 2021 following public outcry from a number of companies that gain a bulk of their revenue from ad serving, including Facebook.
Speaking digitally at Advertising Week on Tuesday, Facebook CFO David Fischer said that "the very tools that entrepreneurs, that businesses are relying on right now are being threatened,"
CNBC
reported
.
"To me, the changes that Apple has proposed, pretty sweeping changes, are going to hurt developers and businesses the most," Fischer added, singling out the IDFA change in iOS.
The Facebook executive also said that the company plans to "defend" its business model, which it sees as valuable and different from Apple's. Fischer referred to Apple's business as "one that sells luxury hardware or subscription services, mainly to consumers like us who are fortunate enough to have a lot of discretionary income in some of the world's wealthiest countries."
Although Apple positions the changes as a pro-privacy measure, Facebook isn't the only company that is concerned about it. Media companies and publishers are
"bracing" for the IDFA change
, and in September, a group representing the ad industry urged a "
dialogue
" about the proposed feature.