Apple vs. Epic 'Fortnite' trial is starting on May 3, 2021
Apple and Epic Games will now face each other in court on May 3, 2021, instead of the previously anticipated July.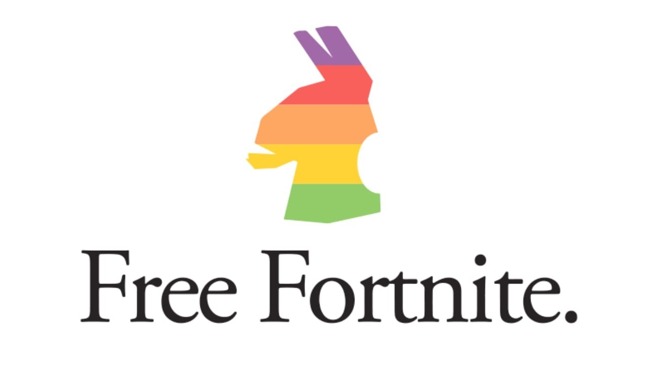 The United States District Court of the Northern District of California has announced a trial date for Epic Games v Apple, Inc, of May 3, 2021, starting at 08:30 PT. It's still to be a bench trial
rather than a jury one
, but the date has still been brought forward from July to avoid potential schedule conflicts with other jury trials.
In the full case scheduling and pretrial order, the court says that the new date has been set "considering myriad factors, including... the parties' submissions... and the Court's anticipated jury trial schedule in the summer of 2021 given the backlog created by the ongoing coronavirus (COVID-19) pandemic."
Alongside the May 3, 2021 trial date, the court has also set out multiple pre-trial dates, including ones for submissions from the two companies, rebuttals, and conferences. All experts, for example, representing either side, "must provide written reports" beginning February 15, 2021.
"In addition, the Court is interested in the potential overlap with the Related Matters," says the order. The Related Matters aspect refers to Judge Yvonne Gonzalez Rogers's conclusion that the case is an important one "on the frontier of anti-trust law."
Consequently, Apple and Epic Games are ordered to "meet and confer with counsel" regarding these related matters. "By October 15, 2020, the parties shall jointly file one proposed agenda," concludes the order.
This order
follows a hearing
where Apple and Epic agreed to a bench trial instead of a jury one. There has not yet been a ruling from that hearing.
Previously, Apple had been pressing for a jury trial, but reportedly agreed to drop the quest in order to speed up the proceedings. In her preliminary hearing, Judge Rogers had indicated that she would prefer a jury trial, as "it is important enough to understand what real people think."
The
dispute began
in August with Apple removing the "Fortnite" game from the App Store, following maker Epic Games contravening the store's rules. Since then, Epic Games has
positioned the disagreement
as one over the App Store monopoly, and Apple has argued that the entire case is a "
marketing strategy
."