Quibi to shut down around Dec. 1, fate of content unknown
Quibi expects to completely shut down its serve "on or about" Dec. 1 and doesn't know what will become of its short-form video content, the company told customers on Thursday.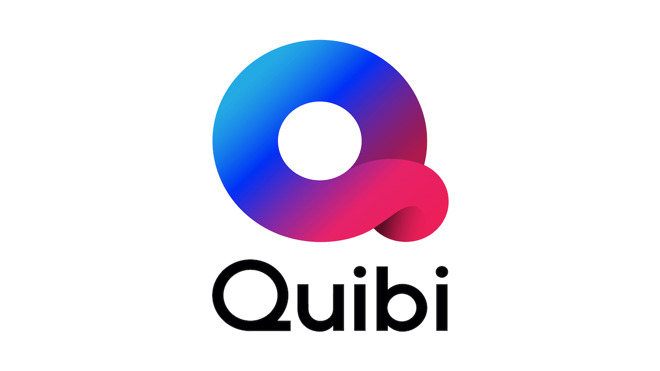 Credit: Quibi
Just hours after
The Wall Street Journal
reported that the struggling short-form video service would shut down, Quibi founder Jeffrey Katzenberg and CEO Meg Whitman
announced
in an open letter on Thursday that it would officially be shutting down.
In a statement on Quibi's customer support site, the company notes that it isn't clear what will happen to the streaming platform's content after the servers are shut off.
"At this time we do not know if the Quibi content will be available anywhere after our last day of service. We recommend following
#Quibi
on Twitter for any news regarding content," the company wrote.
After failing to hit initial subscriber counts, Quibi
sought
a buyer -- and was turned down multiple times.
News that Quibi would close came just a day after the service had
launched
an app on
Apple TV
set-top box.