MacBook Air, MacBook Pro assembler Compal attacked with ransomware
A ransomware attack has affected Apple assembly partner Compal, causing issues with its corporate network and potentially causing short-term delays in production for some of its clients.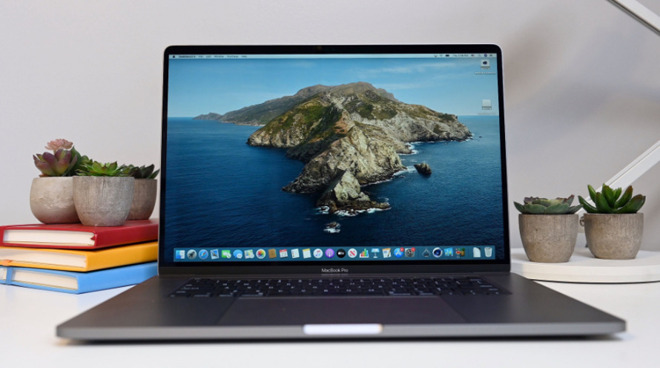 Compal assembles the MacBook Pro, among other products.
On Monday, Compal confirmed it had been hit by a ransomware attack on Sunday. The attack was said to have ravaged its computer systems, but was caught early enough that it took down only around 30% of the entire network.
After discovering the problem, workers were asked to tell Compal's IT support teams about their workstation's health, and to back up any important files where possible,
reports
ZDNet
. Work has been carried out to fix affected computers, with Compal also alerting other supply chain vendors of the problem.
It is believed the ransomware was a product of the
DoppelPaymer
malware, created by a gang of the same name, and shares all of the hallmarks of a typical ransomware attack. This includes a ransom note advising of the encrypted files and demands to cooperate with the group or face having all of the files remain encrypted.
Despite reports of it being a ransomware attack, Compal representative Lu Qingxiong originally insisted there was no ransomware attack at all. The representative
told
UDN
that there was an abnormality in automated office systems, and emphasized that it was not undergoing blackmail.
The representative also claimed production was normal, going against the notification to suppliers warning of potential short-term issues.
It is unclear if this will affect Apple, as Compal is a major partner in assembling the
MacBook Pro
and
MacBook Air
lines. With the upcoming expected launch of
Apple Silicon
Macs on Tuesday, it would most likely be a busy time for the Apple supply chain, as it moves to make the first non-Intel Mac in time for the end of the year.