Commerce Department won't enforce TikTok ban pending legal developments [u]
The U.S. Commerce Department said on Thursday that it wouldn't enforce an order to shut down TikTok, effectively placing a stay on the ban for the immediate future.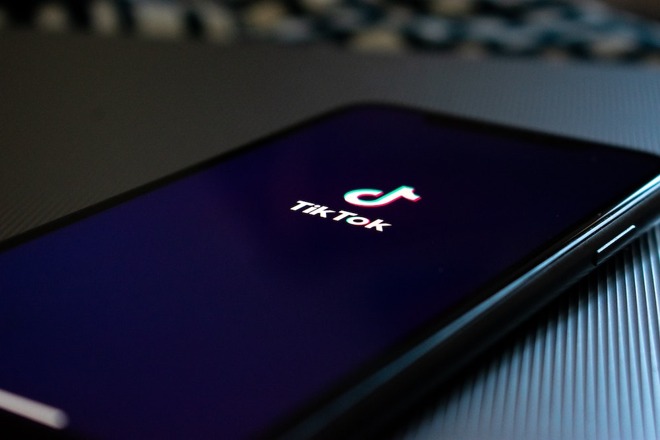 Credit: Kon Karampelas
That news follows a District Court ruling from October that effectively
blocked the ban
which was set to take effect on Nov. 12. The order would have barred companies like Apple from offering TikTok on the
App Store
.
In making its decision, the Commerce Department cited the October preliminary injunction and said that the shutdown order wouldn't go into effect "pending further legal developments,"
The Wall Street Journal
reported
.
The preliminary injunction was issued by Judge Wendy Beetlestone of the U.S. District Court for the Eastern District of Pennsylvania, who said in her ruling that the government's descriptions of the security risks posed by TikTok are "phrased in the hypothetical." Because of that, Judge Beetlestone was not able to find that "the risk presented by the government outweighs the public interest in enjoining" the ban.
TikTok also asked a federal appeals court in Washington, D.C., for additional time to work out a potential divestiture deal. The company is reportedly still in talks with Oracle and Walmart that would create a new U.S.-based company dubbed TikTok Global.
President Donald Trump in August signed an executive order that would ban TikTok in the U.S. unless its Chinese parent company, ByteDance, sold the platform to a domestic firm.
Update, Nov. 13:
The CFIUS on Friday announced a 15-day extension of Trump's divestment order. TikTok owner ByteDance has until Nov. 27 to find a new owner.