Apple calls privacy campaigner's criticism 'factually inaccurate'
Apple has responded forcefully to a European activist filing legal complaints regarding its tracking tools, calling the claims "inaccurate," and saying it is ready to defend its position.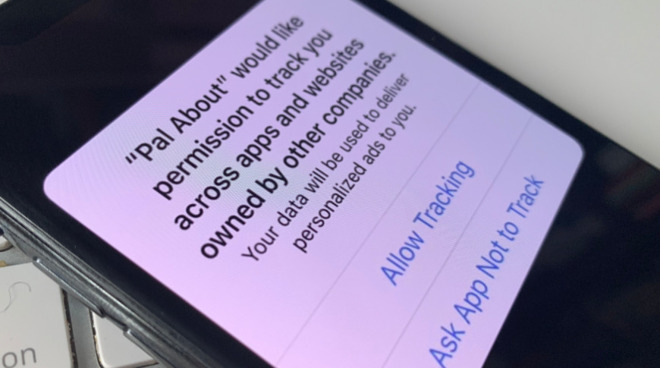 Credit: AppleInsider
Following privacy activist Max Schrems and his NOYB group
filing legal complaints
in Spain and Germany, Apple has responded that its criticisms are baseless. The accusation is that Apple's Identifier for Advertisers (IDFA) is used by the company to track users without permission.
According to
Reuters
, Apple has
now said
that it is fully compliant with all European privacy laws, and that NOYB's criticisms are simply incorrect.
"Our practices comply with European law and support and advance the aims of the GDPR and the ePrivacy Directive, which is to give people full control over their data," said an Apple spokesperson. "[Apple] does not access or use the IDFA on a user's device for any purpose."
The NOYB, or None of Your Business, group claims that "Apple places codes that are comparable to a cookie in its phones without any consent by the user."
Apple says that this is "factually inaccurate and we look forward to making that clear to privacy regulators should they examine the complaint."
NOYB filed the complaint to authorities in Spain and Germany, but hopes that if those countries blocked Apple from including the IDFA in iOS, it will spread to other territories as well. "[It] would be difficult for the company to continue doing with millions what was declared illegal for two countries," said the group's lawyer, Stefano Rossetti.
Apple has recently come under criticism for how it plans to limit the use of the IDFA by advertisers. It had originally intended to require users to specifically choose whether or not to allow advertiser tracking as part of
iOS 14
, though it has
now delayed
that until early 2021.