Apple TV+ 'Mariah Carey's Magical Christmas Special' gets an official trailer
Apple has released the first official trailer for "Mariah Carey's Magical Christmas Special" which debuts on
Apple TV+
on December 4.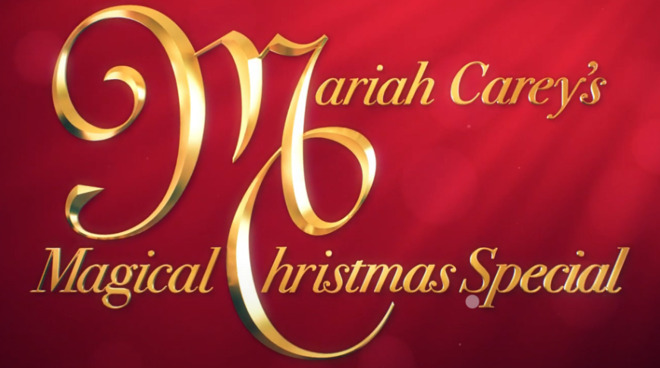 Mariah Carey's Magical Christmas Special coming December 4
The Christmas special will depict musical performances and special guests all while telling the story of how Mariah Carey wants to save Christmas. Apple has gone all out on this holiday offering with the exclusive special, first streaming rights for the new song, and debuting an interview with Carey on
Apple Music
.
The special features many special guests and performances including:
Tiffany Haddish
Billy Eichner
Ariana Grande
Jennifer Hudson
Snoop Dogg
Jermaine Dupri
Misty Copeland
The Peanuts
Mykal-Michelle Harris
Roc & Roe
In addition to the Christmas special, Carey will debut a new single from the soundtrack, "Oh Santa!," on Apple Music and other streaming platforms on Dec. 4. The single sees Ariana Grande and Jennifer Hudson performing with Carey. The soundtrack for the Christmas special itself is said to feature "new interpretations" of classics.
Mariah Carey will also appear across Apple's other content offerings. On Dec. 7, Carey will be interviewed by Zane Lowe on Apple Music 1 about her new music and memoir, as well as her favorite holiday tracks. She will also appear on the Apple Music Hits station for a six-hour Holiday Hits special on Dec. 25.