Apple's App Store commission cut applies to about 98% of developers
Apple's new
App Store
program that cuts in-app purchase commission rates to 15% will apply to the overwhelming majority of all iPhone, iPad, and Mac app developers, data shows.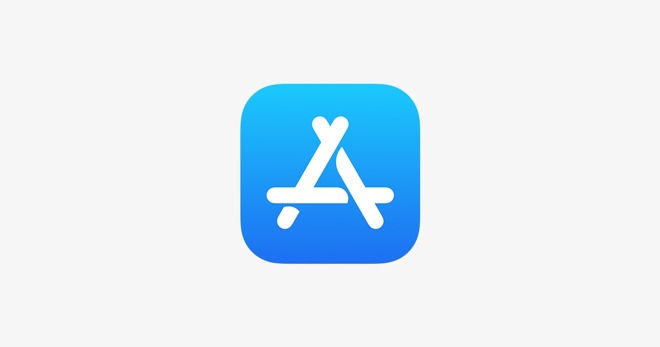 Credit: Apple
The
App Store Small Business Program
slashes Apple's cut of in-app transactions to 15% for developers paid less than $1 million by Apple in 2019. That rate is also post-commission, meaning it's after Apple takes its cut.
According to app data and analysis company AppFigures, that threshold means that the program applies to
more than 98%
of the developers making money on the App Store.
Diving in the numbers, the site notes that out of the two million apps currently on Apple's marketplace, about 376,000 are a paid download, monetize with subscriptions, or have some form of in-app purchases.
Those 376,000 apps belong to about 124,500 developers. Of those, a little under 2% actually made more than $1,000,000 in 2019, according to AppFigures' app intelligence platforms.
"That means that roughly 98% of all developers that can make money in the App Store as of right now will qualify for the program, which opens in 2021 and keep more revenue in their pocket instantly," AppFigures' Ariel Michaeli wrote.
Of the developers that do surpass the threshold, most of them are names you'd expect. They include Google, Tinder, Bumble, Disney, Dropbox, LinkedIn, and a slew of game companies. In fact, game developers made up more than half of the "$1 million club."
About 39% of the developers that don't qualify for the program make less than $1.5 million. Developers that make more than $150 million make up just 1.5% of the businesses that don't qualify but are responsible for 29% of the total group's revenue. The next group, those that make between $50 million and $150 million, accounts for 24% of the group revenue.
In other words, as some financial analysts have
pointed out
, the program applies to the vast majority of developers. Still, it is likely to have an immaterial effect on revenue because a relatively small portion of companies contribute to total App Store earnings.
"This move is truly a win-win for Apple. In a single swing, Apple managed to make almost every developer in the ecosystem happy, potentially fend off a set of anti-trust lawsuits, and give developers more incentive to stay with Apple," Michaeli wrote.
The App Store Small Business program that cuts the commission begins in January 2021 and has already received a
warm reception
from many developers. Apple says that more information about the program will be released in December.