Apple's proposed changes to Uighur Forced Labor Prevent Act leak
Some of the changes that Apple proposed to a bill that seeks to prevent forced labor in China have surfaced in a new report, and include keeping some supply chain information from the public and extending a compliance deadline.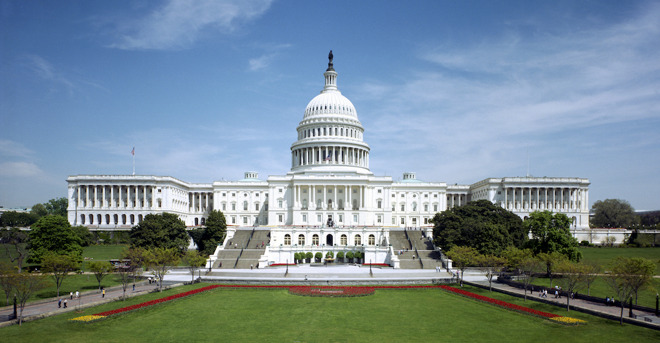 Credit: WikiCommons
The Uyghur Forced Labor Prevention Act, among other provisions, prevents imports of goods manufactured in the predominantly Muslim region of Xinjiang unless companies can guarantee they weren't produced by coerced Uighur minorities in the region. Apple was said to be among the companies
lobbying
against the bill.
In a document
reviewed
by
The New York Times
, some of Apple's proposed changes include extending compliance deadlines; releasing certain supply chain information to Congress and not the public; and requiring Chinese entities to be "designated" by the U.S. government as helping to surveil or detain Uighurs in Xinjiang.
Apple disputed the claim that it tried to weaken the bill, the
Times
reported. In a statement, the company said it had the strongest supplier guidelines in the industry and added that it regularly audits its supply chain partners.
"Looking for the presence of forced labor is part of every supplier assessment we conduct and any violations of our policies carry immediate consequences, including business termination," Apple said. "Earlier this year, we conducted a detailed investigation with our suppliers in China and found no evidence of forced labor on Apple production lines and we are continuing to monitor this closely."
Earlier in 2020, Apple supplier O-film Tech was
accused
by the U.S. Commerce Department of human rights violations through the use of forced Uighur labor.
In March, the Australian Strategic Policy Institute identified Apple and other major U.S. companies as entities that have potentially benefitted -- either directly or indirectly -- from abusive labor transfer practices tied to Xinjiang. That report accused O-Film of receiving Uighur workers that were in a program aiming to "gradually alter their ideology." It also tied other suppliers, like Foxconn, to similar programs.
Apple in July
said
that ongoing investigations and audits of potential supply chain abuses have turned up no evidence of wrongdoing. And during a congressional hearing in July, Apple CEO
Tim Cook
called forced labor "abhorrent," and said Apple would no tolerate it in its supply chain.
In addition to Apple, other companies said to be lobbying against the bill include Coca-Cola, Nike, Costco, and Patagonia, among others.