Roku hires Apple Siri architect Brian Pinkerton to lead advanced technology development
Roku has poached a senior Apple
Siri
executive to lead development of new technology for its own streaming software and platforms.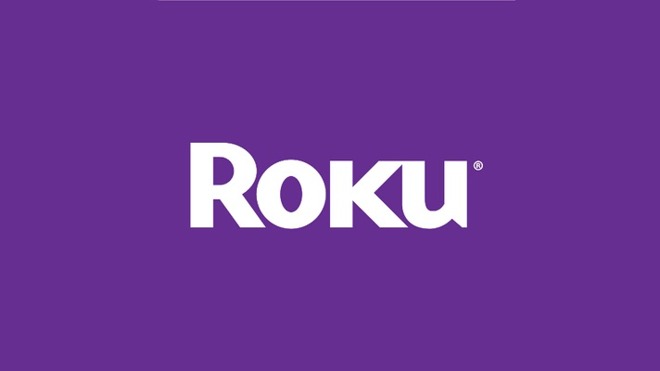 Credit: Roku
Brian Pinkerton joined the streaming platform as its senior vice president of Advanced Development, according to a Roku
staff
page. At Roku, he will focus on "technical innovation and strategic software development across the platform."
Although his specialty at Apple involved Siri voice commands, his work at Roku will apparently involve broader and more disparate technologies. It isn't clear what those will be, but the streaming service highlighted Pinkerton's "more than 30 years of experience with leadership roles focused on human-centered problems in computer systems and natural language processing."
Previously, Pinkerton served as the chief architect of Apple's Siri digital assistant. He served in that role from January 2018 through November 2020, according to his LinkedIn
page
.
Before his tenure at Apple, Pinkerton served as VP of Search at Amazon and has held executive roles at search startups like Lucidworks, Technorati, Excite, and America Online.
Roku produces a range of set-top boxes and streaming hardware along with streaming software. In recent years, it has expanded its own software offerings, including the Roku Channel streaming service.
The streaming company was also one of the first third parties to offer the
Apple TV+
subscription service, and recently began
rolling out
AirPlay 2 and HomeKit support to some of its devices.