Ecobee adds HomeKit Secure Video support to SmartCamera with Voice Control
Ecobee is now rolling out a firmware update to its SmartCamera with Voice Control that brings support for Apple's
HomeKit
Secure Video for storing video in iCloud.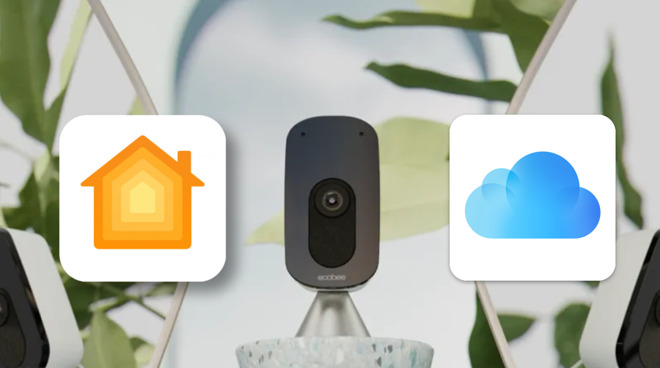 Ecobee SmartCamera with Voice Control adds HomeKit Secure Video Support
With the latest firmware, now version 4.6.35.32, the camera will work with HomeKit Secure Video. Previously the camera supported HomeKit but was limited to just viewing the camera through the Home app and getting motion notifications.
HomeKit Secure Video
allows you to record your videos
directly to
iCloud
rather than rely on Ecobee's services. HomeKit Secure Video also allows the configuration of zones (previously possible with the Ecobee app) and facial recognition. Users can have up to five HomeKit Secure Video cameras in their home and as many standard HomeKit cameras as they please.
While this now allows the camera to work with HSV, the camera still works with Ecobee's Haven platform. Haven is Ecobee's smart home monitoring platform that combines information intelligently from Ecobee's other in-home products such as its Smart Sensors and its Smart Thermostat.
At the core of Haven is Autopilot, which automatically arms and disarms your alarm when you leave or arrive home using geolocation and Wi-Fi. The eight-core processor in the SmartCamera with Voice Control enables on-device analysis to avoid cloud-based processing.
You can pick up the Ecobee SmartCamera with Voice Control
on Amazon for $177
.