Apple releases iOS 12.5, bringing Exposure Notification to older devices
Apple has released iOS 12.5, an update that brings coronavirus Exposure Notification and security updates to older
iPhone
, iPad, and iPod touch models.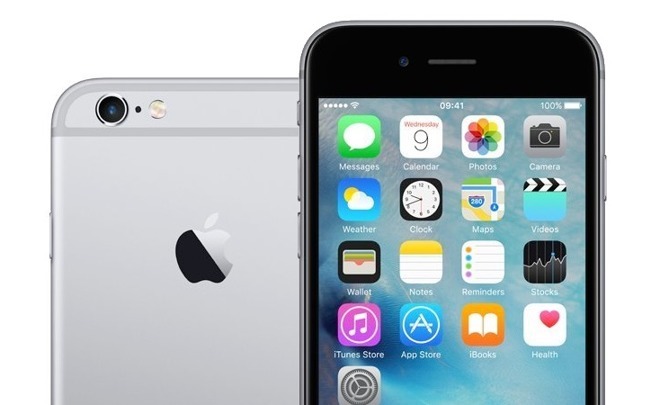 Credit: Apple
The iOS 12.5 update, released alongside iOS 14.3, brings the opt-in Exposure Notification system to older iPhone models. Additionally, it also
provides
security patches that patch known vulnerabilities in flaws in the previous update.
Apple last
updated
iOS 12 with the release of iOS 12.4.9 in November. With the latest update on Monday, the company is expanding the number of devices that can be added to regional exposure notification networks.
The Exposure Notification system, developed by Apple and Google, will send an alert to users if they've come into contact with someone who has tested positive for COVID-19. It relies on anonymous, short-range Bluetooth identifiers and doesn't collect any location data or personally identifiable information.
The system is completely opt-in and must be activated by a user. A local health authority must also support the system, so users should check if their state or region has exposure notification capabilities in place.
Although the
iOS 14
update supports all of the same devices that iOS 13 did, it still leaves out older models like the iPhone 5s, iPhone 6 and iPhone 6 Plus, and sixth-generation iPod touch.
The iOS 12.5 update should now be available as a free-over-the-air update on compatible devices. Users can find it by heading to Settings > General > Software Update.