Apple's Siri integrates sound clips including animals, musical instruments and vehicles
Released in tandem with iOS 14.3, Apple on Monday introduced a new feature to Siri that enables the virtual assistant to play back short audio clips when queried about specific sounds.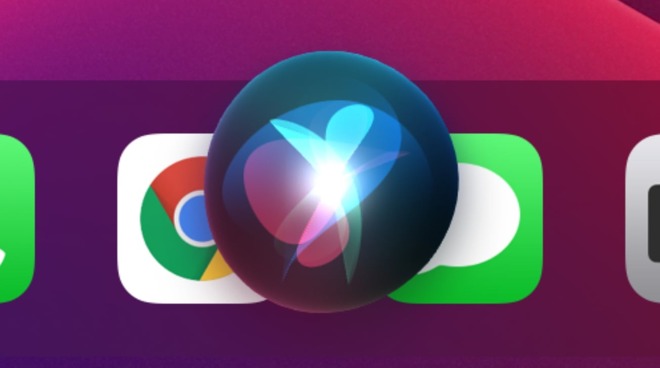 Spotted by
CNBC
, the new
capability
is somewhat limited, though that could change if Apple continues to build out Siri's sound library. Apple says there are hundreds of options, but finding what audio is supported boils down to trial and error.
As of this writing, Siri can reproduce animal noises, sounds from musical instruments, and audio recordings of vehicles. The publication found these questions trigger the new audio clip feature:
"Hey Siri, what does a humpback whale sound like?"
"Hey Siri, what does a toy poodle sound like?"
"Hey Siri, what does a harp sound like?"
"Hey Siri, what do firetrucks sound like?"
Independent testing shows other animals like lions, tigers, spotted hyena and more. Vehicles include regional ambulance and police car samples, while instrument audio is limited to a range of common woodwinds, brass, percussion and strings.
The feature appears to be an extension of Siri's Knowledge base and is presented as "Knowledge" on iOS 14.3. Queries result in a pop up pane that provides a brief
Wikipedia summary of the requested item and an audio clip that automatically plays when invoked. Users can listen to the audio again by tapping the play icon.