New Firefox 84.0 update adds native Apple Silicon support
Version 84.0 of Mozilla's Firefox web browser has been released, bringing with it native support for
Apple Silicon
M1 -- and also announcing that it's the last version which will support Flash.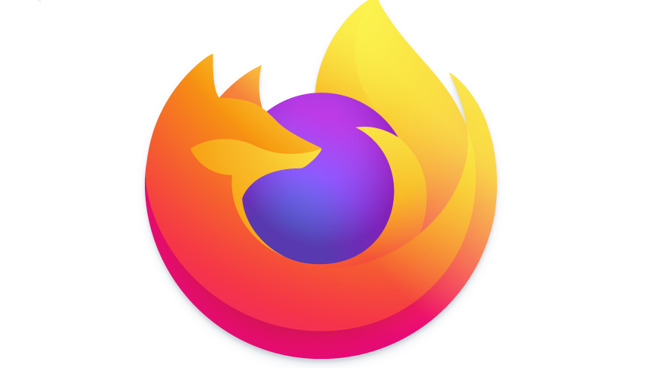 Mozilla Firefox
Following its
praising of Apple
for
iOS 14
security, Mozilla has released Firefox version 84.0 for
macOS Big Sur
, and Apple Silicon
M1
.
"Native support for macOS devices built with Apple Silicon CPUs brings dramatic performance improvements over the non-native build that was shipped in Firefox 83," says Mozilla
in a statement
. "Firefox launches over 2.5 times faster and web apps are now twice as responsive (per the SpeedoMeter 2.0 test)."
"WebRender rolls out to MacOS Big Sur," it continues. "Additionally we'll ship an accelerated rendering pipeline for Linux/GNOME/X11 users for the first time, ever!
Even with the support for Apple Silicon, Firefox 84.0's recommended hardware remains a Mac with an Intel processor. Firefox 84.0 is also available for Windows and Linux. Mozilla notes, though, that, "Firefox 84 is the final release to support Adobe Flash."
Firefox 84.0 can be downloaded from
the official site
. Mozilla notes that, "we kept our schedule to release a new Firefox every month" in 2020, despite the
coronavirus
. Its January 2020 update was one that
fixed a bug
so severe that the Department of Homeland Security advised updating to it.