Facebook says it hopes proposed EU rules 'set boundaries' for Apple
Facebook took another swipe at Apple on Tuesday, saying it hopes Apple's power will be reigned in by new European Union draft proposals.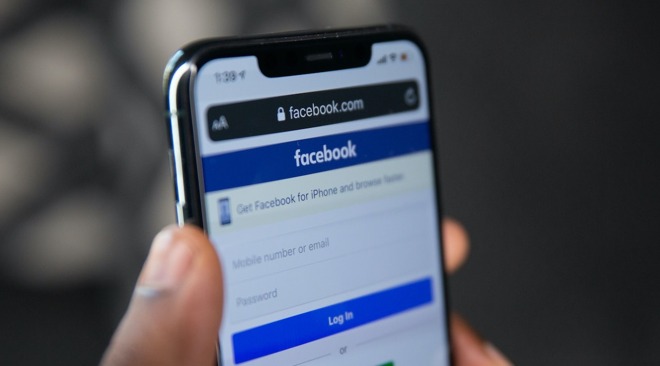 Credit: Solen Feyissa
The European Commission on Tuesday
introduced
two pieces of draft legislation that would impose new regulations on tech companies in the EU, and levy hefty fines for noncompliance. One of those acts, the Digital Markets Act, would mean major changes for the Apple
App Store
.
In a
statement
to
Reuters
, Facebook said that it hopes the DMA, which could restrict companies highlighting their own products on an app marketplace, "will also set boundaries for Apple."
"Apple controls an entire ecosystem from device to app store and apps, and uses this power to harm developers and consumers, as well as large platforms like Facebook," the company said.
On the other hand, another draft proposal introduced by the EU on Tuesday would also target Facebook. The Digital Services Act would require major platforms to do more to tackle illegal or harmful content. Facebook, which has been criticized for not taking enough action to stem misinformation and hate speech, didn't comment on the DSA.
Facebook has been a vocal critic of certain App Store policies, including the Cupertino tech giant's
cut of in-app purchases
.
The social media company has also pushed back against a planned
iOS 14
privacy feature that would make cross-application tracking opt-in. Facebook says that feature could
reduce
advertising revenue as much as 50%.
Both companies are known to spar over their divergent business models and policies. In November, Apple
took a swipe
at Facebook in a letter to advocacy groups, saying that Facebook's business model is to "collect as much data as possible" and "develop and monetize detailed profiles" of users.
In response, Facebook claimed that Apple was "using their dominant market position to self-preference their own data collection while making it nearly impossible for their competitors to use the same data."