States file antitrust lawsuit against Google's advertising business
A group of state attorneys general led by Texas have filed an antitrust lawsuit against Google focused on the company's advertising technology and its dominance in the ad industry.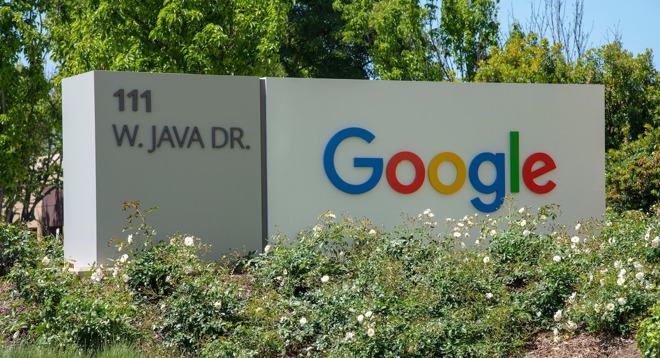 Credit: Greg Bulla
The complaint, filed on Wednesday, goes after Google's alleged stranglehold on the advertising technology market. Texas Attorney General Ken Paxton announced the lawsuit in a clip, though the full complaint is not currently available.
In the announcement clip, Paxton claims that Google uses its monopoly power to control pricing and "engage in market collusion to rig auctions." He adds that Google has eliminated its competition and "crowned itself the head of online advertising."
#BREAKING: Texas takes the lead once more! Today, we're filing a lawsuit against #Google for anticompetitive conduct.

This internet Goliath used its power to manipulate the market, destroy competition, and harm YOU, the consumer. Stay tuned pic.twitter.com/fdEVEWQb0e

-- Texas Attorney General (

@TXAG

)
"If the free market were a baseball game, Google positioned itself as the pitcher, the batter and the umpire," Paxton said.
Multiple states will join Texas in the lawsuit, though Paxton has yet to announce which other states are involved.
CNBC
reports
that the other states are all Republican-led.
The Texas attorney general is also part of a
separate antitrust
lawsuit against Facebook.
The new complaint follows several months after the Department of Justice
lodged
its own lawsuit against the search and advertising giant, though the department's lawsuit focuses on the company's search business. However, the Justice Department is also investigating Google's ad tech dominance and could still file a lawsuit for that.
Politico
on Wednesday
reported
that another bipartisan coalition of states, led by the attorneys general of Colorado and Nebraska, could soon launch a third lawsuit against Google.