Apple purges 46,000 apps from China App Store over lack of licenses
Apple has continued its China
App Store
purge, with the company pulling a record-breaking 46,000 apps in one day to fall in line with licensing requirements in the country.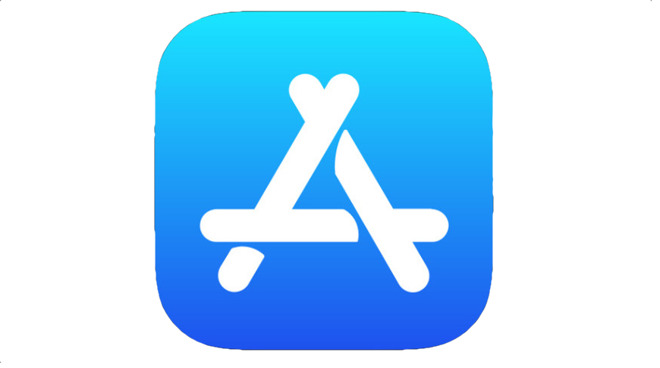 Apple's App Store
The one-day purge is Apple's single largest removal in one day, likely to meet the December 31 requirement set by the China government.
According to a report
on Friday
from
Reuters
, the purge included 39,000 games. Notable titles stricken from the app store include Ubisoft titles
NBA 2K20
and
Assassin's Creed Identity.
The report also claims that 74 of the top 1500 paid games in 2020 remain available for sale or download.
Chinese gaming revenue is an important part of Apple's income for the App Store, but the restrictive regime in the country makes earning money a challenge for foreign developers. After four years of ignoring the gaming law, which the Chinese government established in 2016, Apple started to inform developers
in February 2020
that they needed to acquire and prove that they had a license to publish games in the App Store. Developers had until June 30 to submit the license.
Prior to the December 31 culling, app analytics firm Sensor Tower believed that 94,000 apps
had been removed
from the China App Store in 2020. From January to November 2020, Apple's gaming revenue in China was $13 billion. That's 14% higher than in the same period in 2019 -- but the 2019 revenues were themselves 21% higher than the year before, impacted by a wide shutdown of games.