2020 Year in Review on the AppleInsider podcast
Special guest Jason Aten joins us for a year in review episode as we discuss everything Apple launched in 2020, our favorite hardware releases, software updates, and what we hope to see in 2021.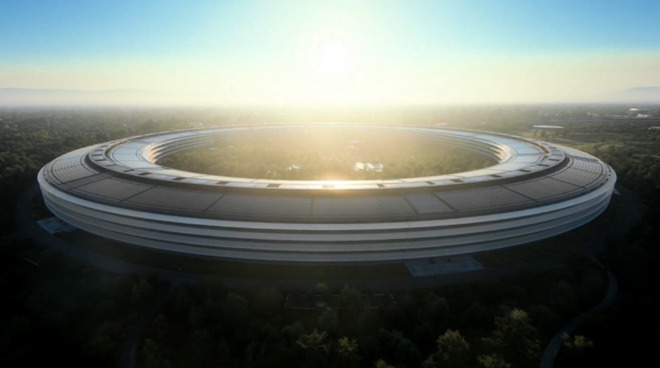 Despite the challenges of 2020, Apple had a huge year of hardware and software releases. We start the episode with a rundown of everything Apple announced since January, including the
iPad
Magic Keyboard
, updates to
iOS
and
macOS
, refreshed
27-inch iMac
, the new
iPhone
lineup and
M1 Macs
.
Your hosts pick their favorite Apple products and software updates, plus the most interesting non-Apple devices and technologies. Then we look forward to 2021, what we hope Apple launches and changes over the next year.
We'd love to interact with you on Twitter. If you have questions or comments on the show, tweet at
@stephenrobles
and
@JasonAten
, or
email us here
. Find us in your favorite podcast player by searching for "AppleInsider" and support the show by leaving a 5-Star rating and comment in
Apple Podcasts
.
Subscribe and listen to our
AppleInsider Daily podcast
for the latest Apple news Monday through Friday. You can find it on
Apple Podcasts
,
Overcast
, or anywhere you listen to podcasts.
Tune in to our
HomeKit Insider
podcast covering the latest news, products, apps and everything HomeKit related. Subscribe in
Apple Podcasts
,
Overcast
, or just search for
HomeKit Insider
wherever you get your podcasts.
Sponsored by:
Helix Sleep
: Get up to $200 off a new mattress and two FREE pillows with your order! Visit
helixsleep.com/appleinsider
to learn more.
Ladder
: Protect your family with incredible term life insurance from Ladder. Visit
ladderlife.com/appleinsider
to learn more.
SanDisk
: Get 15% off your first order of featured products from SanDisk! Visit
sandisk.com/appleinsider
to learn more.
Subscribe to AppleInsider on:
Links from the show
Those interested in sponsoring the show can reach out to us at:
[email protected]