Apple to increase iPhone production by 30% for early 2021
High consumer demand for the iPhone is reportedly causing an increase in orders for the first half of 2021, with Apple said to be making orders for a production volume hike of 30%, versus the year-ago quarter.
Apple is allegedly preparing to increase the number of
iPhone 12
units it will be producing in the first half of 2021, with high demand for 5G-equipped models said to be behind the need to increase production by almost 30%.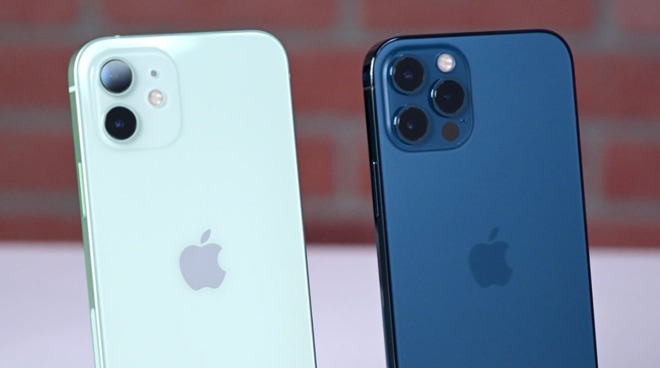 The release of the iPhone 12 range has been great for Apple, as well as its supply chain partners. Consumer demand for the current generation is said to be putting more pressure on Apple to increase its orders with assembly partners by a considerable margin.
According to supply chain sources of
Nikkei Asia
, Apple has
placed orders
for between 95 million and 96 million iPhone units for the first half of 2021. This is chiefly made up of the iPhone 12 range, but also the
iPhone 11
and
iPhone SE
, sources state.
"The planned production for the next quarter and the following quarter have been decided and the outlook is quite bright," said one supplier. "The
iPhone 12 Pro
and
iPhone 12 Pro Max
are especially stronger than we estimated, while the demand for iPhone 12 is in line with the forecast, but iPhone 12 mini is a bit sluggish."
Apple has also shared a tentative forecast that it plans to assemble up to 230 million iPhones across all of 2021. In theory, this would represent a 20% increase from production volumes overall in 2020, but will still be subject to review by the company.