Apple plans macOS software fix for M1 Mac Bluetooth connectivity issues
Posted:
in macOS
edited January 2021
Apple is working on a fix for a bug in
macOS Big Sur
running on M1-equipped Macs that affects Bluetooth, one that causes peripherals including keyboards and mice to randomly disconnect.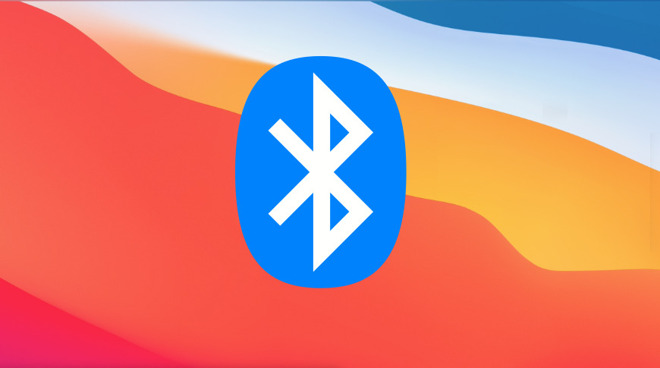 Since the release of the M1
Mac mini
, M1
13-inch MacBook Pro
, and M1
MacBook Air
, users have encountered issues connecting their
Bluetooth devices
to the
Apple Silicon
hardware. The problem, which included disconnections and even preventing some hardware from working at all, affected both third-party peripherals and Apple's accessories, such as the Magic Keyboard.
While it is possible to
reset the Bluetooth
in macOS Big Sur, there's no guarantee that it will solve the connectivity issue at hand.
In a tweet from
The Atlantic
writer Ian Bogost
spotted by
The 8-Bit
, Apple is aware that there are connectivity issues, and that it is working on a solution. Bogost claims "Apple tells me a macOS fix is in progress and forthcoming just about anytime," which suggests an update is on the way, but not advising when it will be available.
Solved my M1 Mac Bluetooth issues by plugging in my keyboard and buying a Logitech mouse with its own Bluetooth dongle.

(Apple tells me a MacOS fix is in progress and forthcoming just about anytime. But jeez.)
Apple is currently beta-testing
macOS Big Sur 11.2
, which would be a probable avenue for the update to be distributed, but it's also possible for a separate update to be issued as part of a smaller update.
For the moment, users have to come up with temporary work-arounds, including using extra Bluetooth dongles to get around the built-in chip, though again these are apparently having mixed results.