Apple debuts two new privacy-focused ads on YouTube
Apple has released two new short-form ads explaining ways it protects user data using
Face ID
and Apple Pay.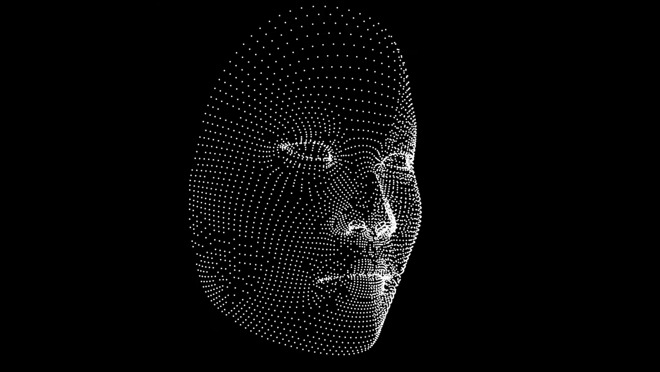 Apple's Face ID launched alongside the iPhone X and allows users to unlock their iPhone and perform a variety of other actions -- such as making contactless payments -- merely by looking at the front-facing camera.
The new
Face ID Data
ad is short -- only fourteen seconds -- but serves to inform users that Face ID data is stored on-device rather than being uploaded to the cloud.
The second ad focuses on
Apple Pay,
Apple's mobile contactless payment method for iPhone, iPad, and Apple Watch, as well as MacBooks that feature Touch ID.
The ad informs the user that "Apple Pay is designed to work without Apple knowing what you buy." Besides keeping your purchases hidden from Apple, Apple Pay also hides your credit card number from retailers by using a tokenized Device Primary Account Number instead.
Apple continues to showcase how it takes customer privacy seriously. The Cupertino-tech giant has recently begun encouraging app developers to submit specific privacy details for its so-called "
nutrition labels
," so users can make well-informed choices on whether or not to use a specific app.