Latest Apple Pay promo offers four months of free coffee at Panera Bread
Apple Pay users can net four months of free unlimited coffee at Panera Bread when signing up for a new MyPanera+ Coffee subscription.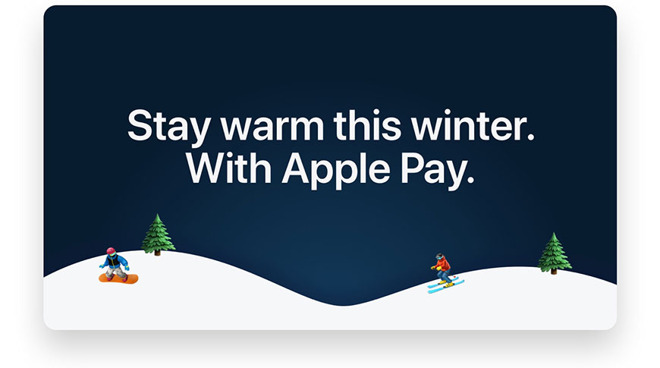 The promotion is available through Panera's
website
when paying for the subscription coffee service using
Apple Pay
. Customers who are already signed up for MyPanera+ Coffee can receive a free cookie if they switch payment methods to Apple's mobile payments service through the same webpage.
New subscribers will receive their first four months of unlimited coffee free as part of the arrangement. Following the promotional period, users pay a monthly fee of $8.99.
Apple's Panera Bread deal runs through Jan. 27.
Apple routinely partners with retailers, brands, service providers and app makers to boost Apple Pay engagement. Most recently, the company
last month
offered users a 20% discount on GrubHub orders.