Bug in macOS Fast User Switching logs out M1 Mac users
An unknown number of
Apple Silicon
users who have two or more accounts on their M1 Mac are seeing their screensaver spontaneously start and them being logged out.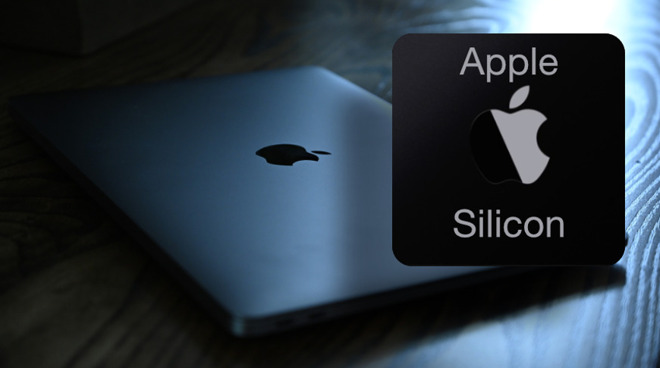 Apple Silicon
Apple's Fast User Switching -- introduced in
2003's OS X Panther
, and a
convenient security feature
-- is reportedly causing problems with some
M1
Macs. The feature lets users have more than one login account on their
Mac
, including a Guest one, and switch between them. However, that switching feature is reportedly activating unexpectedly.
What happens is that a user can be working at their Mac when, without prompting, it displays a screensaver -- and logs the user out. More, it's not possible to clear the screensaver unless you:


Close and reopen the lid on MacBook Air or MacBook Pro


Tap the Touch ID or Power buttons, or


Press Alt-Command-Q to call up the login screen



Any of these will allow a user to log back in and continue working, but none of them prevent it happening again. According to MacRumors, which first spotted the issue, disabling the screensaver makes no difference.

The problem has been reported on all three of the currently-shipping M1 Macs. It also appears to persist through each version of macOS Big Sur that is running on them.

Apple has not commented.