Italian consumer group sues Apple for alleged planned obsolescence
Italian consumer group Altroconsumo has launched a class action lawsuit against Apple claiming that it practiced planned obsolescence with an update that slowed down
iPhone
devices.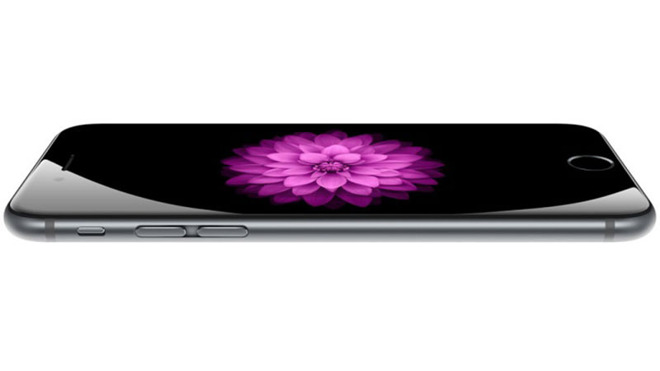 Credit: Apple
Altroconsumo says it is asking for damages of 60 million euros on behalf of iPhone customers in Italy,
Reuters
reported
. The lawsuit covers owners of the iPhone 6 and iPhone 6s lineups, of which around 1 million were sold between 2014 and 2020.
In a statement to
Reuters
, Apple said that it has never done anything to intentionally shorten the lifespan of its products to drive customers to buy new devices.
The lawsuit in Italy follows two
similar complaints
lodged in Belgium and Spain back in December 2020. All complaints are being coordinated by consumer association Euroconsumers, which is also planning a lawsuit in Portugal.
"This new lawsuit is the latest front in our fight against planned obsolescence in Europe. Our ask is simple: American consumers received compensation, European consumers want to be treated with the same fairness and respect," said Els Bruggeman, head of policy and enforcement at Euroconsumers.
Bruggeman is referring to Apple's settlement of consolidated lawsuits in the U.S. In 2020, Apple said it would pay up to $500 million to
settle
a slew of lawsuits in the U.S. that were levied because of iPhone battery slowdowns.
The throttling issue at the heart of the legal actions came about in iOS 10.2.1. The feature mitigated the issues with aging iPhone batteries by improving power management during peak workloads, staving off unexpected shutdowns.
In the wake of the controversy following the feature's discovery, Apple
cut prices
on out-of-warranty battery replacements and introduced new
battery health features
in iOS.