There are 1B iPhones in use worldwide, Apple says
Apple CEO
Tim Cook
reveals an active installed base of 1.65 billion devices, including a new record high for iPhone.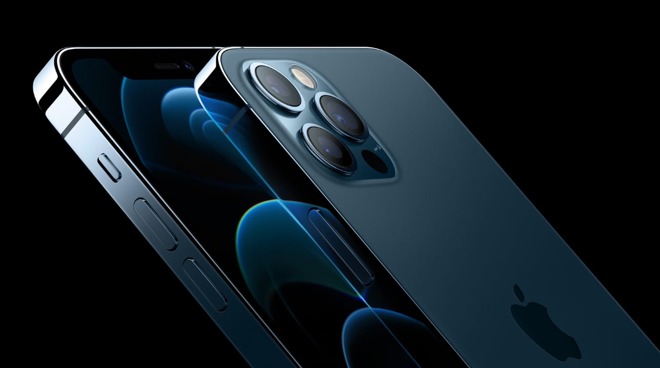 iPhone 12 Pro Max
As Apple announces its latest
record-breaking
quarterly earnings, CEO Tim Cook also said that Apple has crossed over 1 billion iPhones in current, active use. It compares to
900 million
at the same point in 2020.
"We had two of the top three selling smartphones in urban China,"
Cook told
Reuters
, adding that, "upgraders in particular set an all-time record in China."
Cook also said that as well as users in China upgrading from existing iPhones, the company also saw an unspecified number of customers moving from Android.
Reportedly, sales of the
iPhone 12 Pro
-- as well as Macs, and iPads -- had been affected by supply constraints. This is particularly true, said Cook, of semiconductors, which he described as "very tight."
Speaking on the earnings call, Cook expanded on the issue of how the 2020 iPhone launch was delayed.
"If you look at this past quarter, we started selling two of the iPhones four weeks into the quarter, and the other two seven weeks into the quarter," said Cook. "So I would caution that this is in the early going, but in looking at the iPhone 12 family, we saw those switchers and upgraders increase on a year to year basis."
"And in fact we saw the largest number of upgraders that we've ever seen in a quarter," he continued. "And so we were, you know, very thrilled about that."