Prolific Mac game porter Aspyr acquired, parent company promises expansion
Swedish game company Embracer has bought long-time
macOS
publisher and game porting firm Aspyr, and plans to expand its game catalog with new licenses.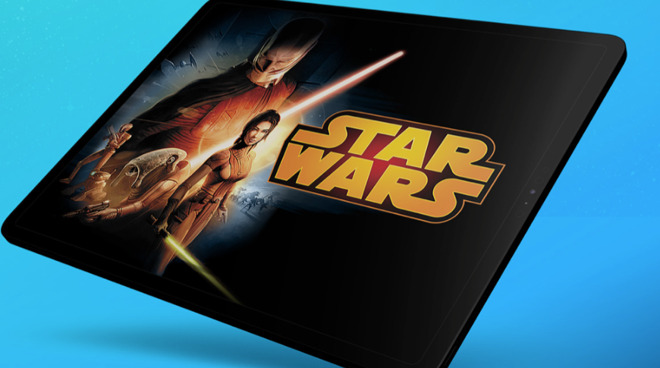 Aspyr is known for bringing "Star Wars" to the Mac
As part of a trio of deals, Aspyr has been bought by Sweden's Embrace Group for $100 million upfront. A further $350 million will be paid out in the future as part of the acquisition as it meets certain unspecified targets.
Aspyr is a long-time porter of games to the Mac, and is best known for
franchise games
such as
Civilization
,
Star Wars
, and
Call of Duty
. When
Aspyr dropped
its 32-bit Mac titles in 2019, the company said it was focusing on games for all platforms, and that it would be revealing new projects.
According to
GamaSutra
, the
new owners
said that Aspyr will be run as an independent company under Embracer's Saber Interactive subsidiary.
It will continue to be run by co-founders Michael Rogers and Ted Staloch. Embracer says that it plans to accelerate Aspyr's growth by acquiring more games under license, as well as working with Saber on development.
At the same time as buying Aspyr, Embracer also bought puzzle game developer Easybrain in a deal worth up to $750 million.