How to pair an Xbox Series X controller with iPhone
Posted:
in iPhone
edited February 2021
Gaming on
iPhone
and iPad continues to get better. With Apple's upcoming updates you will be able to pair your Xbox Wireless Controller from the Xbox Series X with iPhone, iPad, Mac, and Apple TV. Here is how.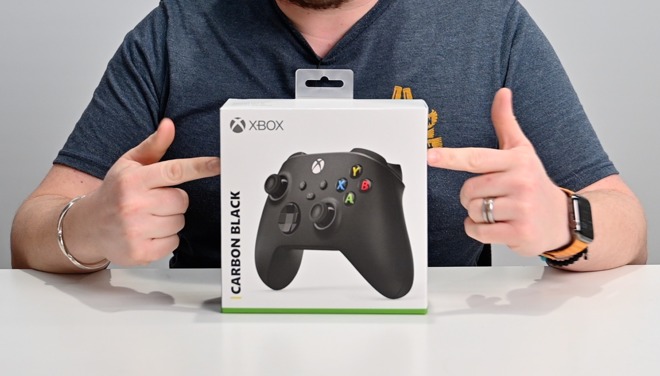 Xbox Wireless Controller
Pairing your controller with a compatible iPhone and
iPad
is easy to do. To get started, you will need an iPhone or iPad running
iOS 14.5
or
iPadOS 14.5
, as well as an Xbox Wireless Controller for the Xbox Series X.
The Sony PlayStation 5 DualSense controller
can also be paired
as part of the same update, but we'll focus on pairing the Xbox Series X controller in this article.
Note
: Currently, iOS 14.5 is still in beta testing. You will have to be a developer or enrolled in the public beta program to access this update before it is publicly released to users.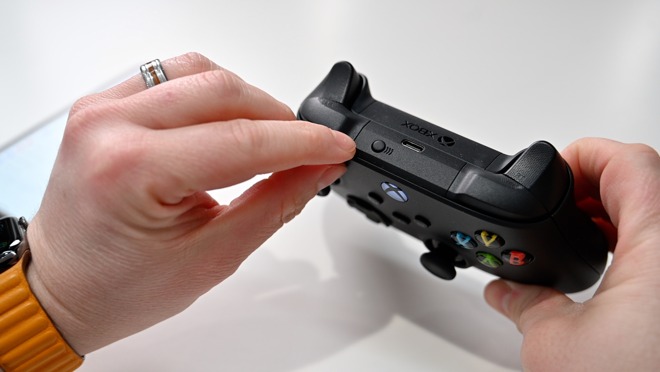 Pairing Your Xbox Wireless Controller
How to pair an Xbox Series X controller with iPhone
On your iPhone or iPad running iOS 14.5 or iPadOS 14.5, open Settings
Tap on Bluetooth
On the Xbox Wireless Controller, hold the pairing button for three seconds
Tap the controller that appears on the list at the bottom
How to use your paired Xbox Series X controller with iPhone
Once you've paired your Xbox Wireless Controller, you can use it like any other MFi-certified controller in a variety of games. All games in
Apple Arcade
support controllers as well as many other prominent titles.
Call of Duty Mobile, PUBG, Madden NFL 21, and countless others benefit from using an external controller for more responsive feedback and enhanced gameplay.
Xbox Series X controllers also work on
Apple TV's
running the latest
tvOS 14.5
update and
on the
Mac with macOS Big Sur 11.3.. The process is similar, by putting the controller into pairing mode and going to Bluetooth settings of the Apple TV or Mac.
Customizing the Xbox Series X controller on iPhone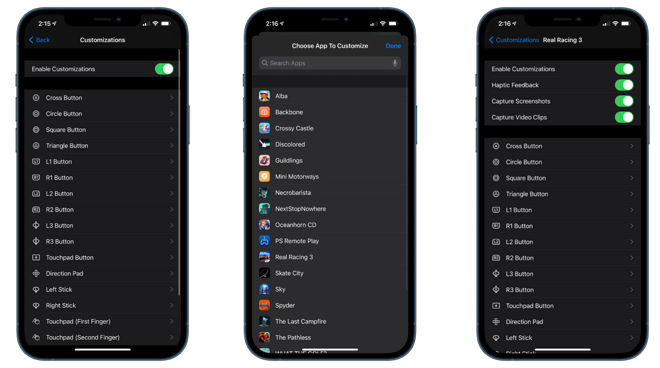 Customize your controller's button layout with universal and per-game settings
New with iOS 14.5 and iPadOS 14.5, users are able to customize the controls of any connected controller.
How to customize your MFi controller on iPhone
Open the Settings app
Tap General
Tap Game Controller
Make any changes you'd like for each button
With customizations, you can re-map any button on a per-app basis. You can also disable haptic feedback, disable screenshots, and disable video clips. The customizations work for any connected controller, including the DualShock 4 or Xbox controller.
Where to buy an Xbox Wireless Controller
The Xbox Series X controller is
available on Amazon
for $69.99.
You can also get the DualSense Wireless Controller for $69.99
from Amazon
.