HomeKit and iOS 14.5, parental controls & listener questions on HomeKit Insider
On the latest episode of the
HomeKit
Insider Podcast, your hosts talk about iOS 14.5 and HomeKit, new app updates and beta firmware for the Nanoleaf Essentials line, Andrew's ongoing pantry project, and Stephen's missing HomeKit parental controls.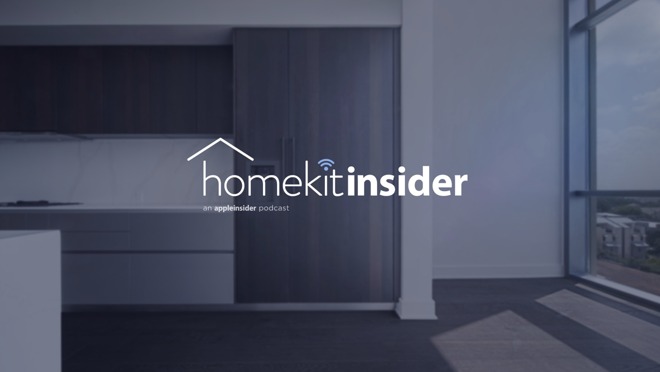 HomeKit Insider: A new AppleInsider podcast
We start the episode with some light news, including the update to iOS. We talk about what is new in iOS 14.5, including for HomeKit users. We also touch on the new Home+ 5 update and the new Nanoleaf beta that includes Adaptive Lighting.
The topic then turns to the new features added to the Abode app. The new app includes support for Shortcuts that can be used to change the mode and much more. We explore some of the possibilities with this new functionality.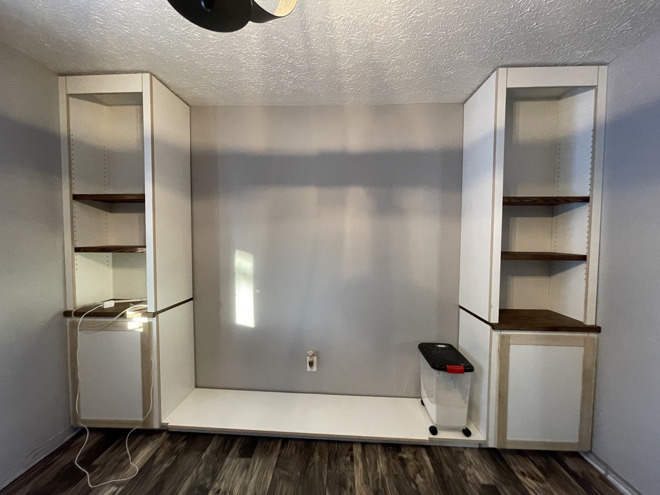 As a follow up from a couple episodes prior, Andrew gives an update on his pantry. Thus far, he's gotten his cabinets installed as well as the base of the pantry. He's still planning on integrating HomeKit light strips in the shelving but is taking the advice of a listener and trying to put the lights down the sides rather than under each shelf.
Andrew decided to rely on soldering the connection rather than buying hundreds of connectors to keep the cost more manageable. By placing the light strips down the sides, it is will create far fewer solder points and it allows shelves to move up and down freely.
Before getting into listener questions, Stephen discusses his wish list for parental controls within HomeKit. As it stands, it isn't possible to limit kids or users to certain rooms or devices and can be a problem for parents.
Listener questions
David Wages asked us whether he should continue investing in his Hue bulbs or if he should considering adding Nanoleaf lights to his setup since they offer Thread support.
We then got another smart lock question, this time from Chris. Chris wants to know how he can get around the manual approval of locking his smart lock when he leaves his home.
Joe has inquired on how he can create more intricate conditionals. He wants to set up an automation that runs every weekday at 8PM at which point it checks for what lights are on then sets them to 40 percent brightness. If none are on, then it does nothing.
Lastly, Cole is having issues with his HOOBS setup connecting and how to pull up the controller in his browser.
Be sure to submit your own questions for us to answer on the show in the next episode.
Links from the show
Stay tuned for more!
Send your feedback to
Stephen
and
Andrew
via email or ask as us questions on Twitter
@StephenRobles
and
@Andrew_OSU
.
Please also leave a rating or
review us
on Apple Podcasts to help us improve the show as we move forward.
Those looking to sponsor the HomeKit Insider show can reach out to
[email protected]