AARP nominates 'Ted Lasso,' 'On the Rocks' for 'Movies for Grownups' awards
Apple TV+
has landed four nominations for AARP's 2020 Best Movies for Grownups Awards, highlighting shows and series that specifically feature 50-plus actors or would appeal to the above-50 crowd.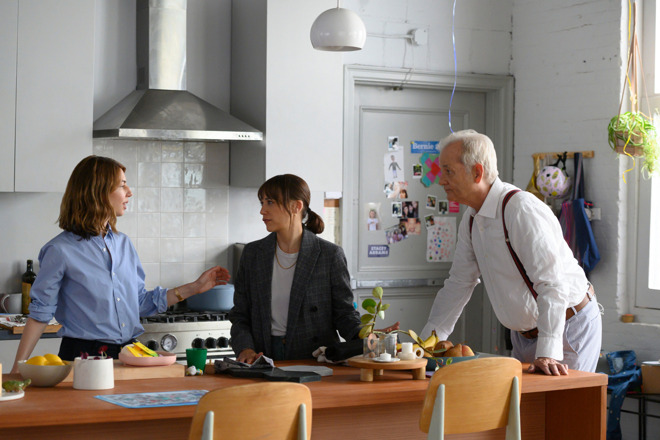 'On the Rocks' is nominated for Best Supporting Actor, Best Intergenerational Film
According to
AARP's site
, the Movies for Grownups Awards champions films "made by and for grownups," hoping to fight industry ageism by encouraging the production of films that resonate with older viewers.
The awards will be broadcast on PBS on "Great Performances" on March 28 at 8:00 pm, though viewers are encouraged to check their local listings.
Apple scored four nominations in the following categories:
Best Intergenerational Film:
Best Supporting Actor
Best Series
Best Actress (TV/Streaming)