Apple again bars sideloading of iOS apps on M1 Macs
Posted:
in macOS
edited February 2021
Apple with the latest
macOS
Big Sur release has blocked sideloading of iOS apps on Macs running M1 chips, again preventing users from installing iPhone and iPad apps on its desktop operating system.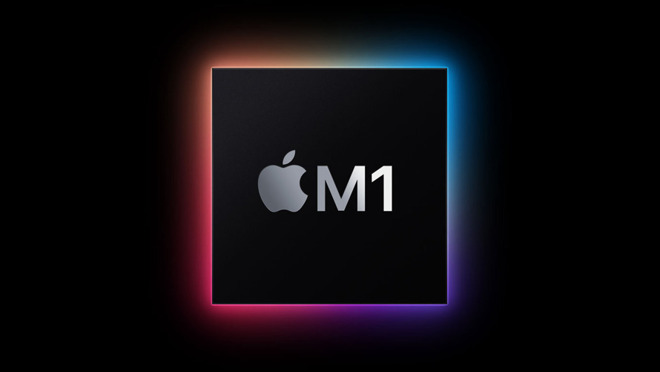 The tech giant first constructed hurdles against sideloading
in January
with server-side protections barring manual installs of
iOS
and
iPadOS
apps. Lifted four days later, the ban
was expected
to see reinstatement with the release of a subsequent macOS update.
As noted by
9to5Mac
, the latest version of Big Sur 11.2, issued
last week
, again activates the server-side block. Further tests show the sideloading policy extends to the current macOS 11.3 beta.
Apple's
M1 chip
shares an architecture with the company's A-series silicon, making it relatively simple to run existing iOS apps on the desktop platform. Developers who do not wish to distribute their wares on macOS, whether it be for technical or marketing reasons, can opt out of presenting software on the Mac
App Store
.
Users eager to access popular iOS apps like Facebook, Instagram and Netflix on macOS discovered a workaround that involved downloading and installing IPA files. Apple's server-side restriction renders that process ineffective.
Attempting to install an IPA file now triggers a warning message that reads, "This application cannot be installed because the developer did not intend for it to run on this platform."
Apple has not issued an official comment on sideloading iOS apps on M1 Macs, though it appears that the new policy against such action is permanent.