App developers warned of tax rate changes in Germany and Korea
Apple warns developers of upcoming tax rate changes that will affect
App Store
customers in Germany and Korea.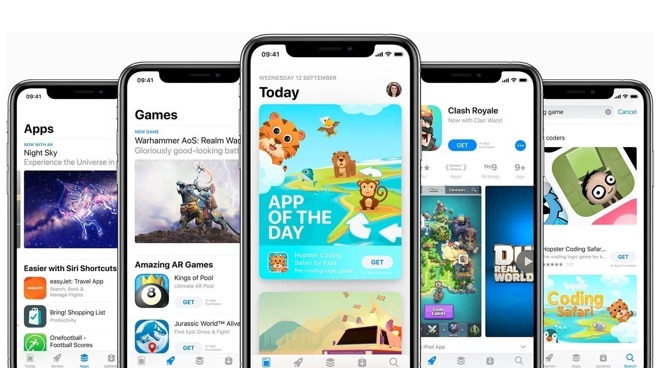 Tax rate changes will affect Germany and Korea App Stores
Apple
says
that when taxes or foreign exchange rates change the App Store will be updated to reflect that change. This can cause app prices to change or proceeds to change depending on how the new rates affect the product.
For the German App Store, Apple says the value-added tax rate will revert to 19% after its temporary decrease to 16%. The change will not affect prices on the App Store.
The App Store in the Republic of Korea will see a change to pricing of alternative app tiers and in-app purchases. This change excludes auto-renewing subscriptions and will be adjusted to allow for additional locally relevant pricing conventions.
Apple also said that there will be a new value-added tax of 19.25% for Cameroon and 14.5% for Zimbabwe as well. The new tax will increase the prices of apps and in-app purchases in those regions.
Apple
previously updated
developers on tax rate changes in September after sweeping changes affected the global app market. Digital store taxes are
said to be essential
to ensure physical stores remain competitive to their digital counterparts.