Claire Danes to star in Apple TV+ series 'Essex Serpent'
Claire Danes has signed on to star in upcoming
Apple TV+
drama series "Essex Serpent," according to a new report.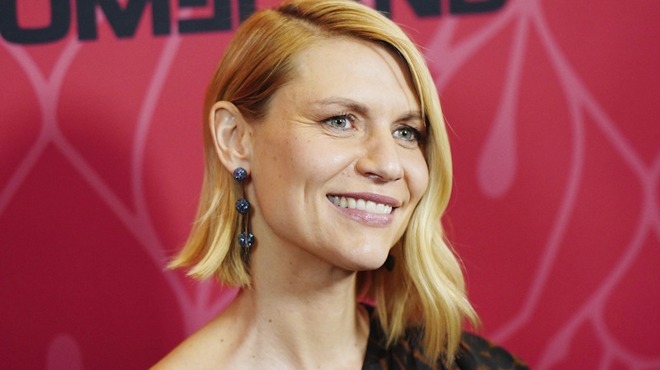 Credit: Variety
Danes will take the lead role of Cora in the series,
Variety
reports
. Danes is a four-time Golden Globe winner and a three-time Emmy winner known for "Homeland," "My So-Called Life," and other projects.
Set in 1893, "Essex Serpent" follows the newly widowed Cora. Recently released from an abusive marriage, Cora relocates from Victorian London to a small village in Aldwinter, intrigued by the superstition of a mythical creature known as the Essex Serpent.
Previously, the show was set to star Keira Knightley in that role, but the actor
quit the series
six months before production started for family reasons.
Clio Bernard will direct the series, and Anna Symon will serve as head writer. "Essex Serpent" was commissioned by Apple Worldwide Video chiefs Zack Van Amburg and Jamie Erlicht, as well as Apple TV+ Europe Creative Director Jay Hunt.