Microsoft testing browser-based xCloud game streaming
Microsoft is working to bring its xCloud game-streaming service to
iOS
, and is testing a version that works entirely within a web browser.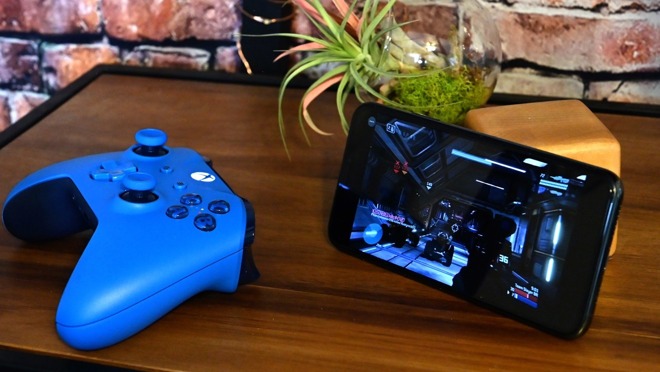 Microsoft xCloud, a
cloud-gaming service
for playing Xbox titles on other devices, has so far appeared on Android tablets and smartphones, as well as Microsoft-controlled platforms, but not
iPhones
. That may change in the near future, as Microsoft is reportedly testing out a browser-based version of the service.
Employees are shaking down the web-based variant ahead of a public preview, sources of
The Verge
claim
, along with screenshots of the service offered as proof. The version works entirely within a browser, with players able to select a game and play it straight away.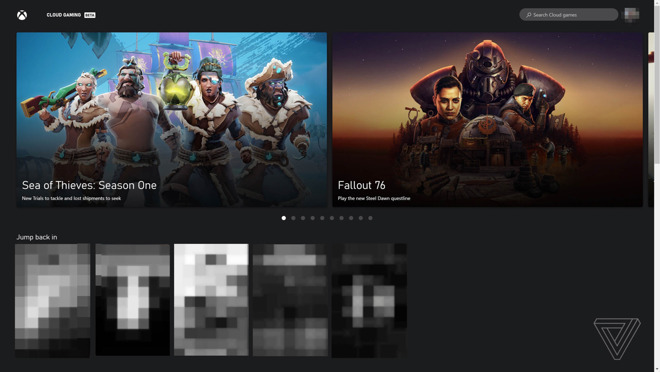 A screenshot of Microsoft's xCloud browser gaming service [via The Verge]
Games open in a fullscreen view, instead of being confined to the browser window. A game controller is also required to play the games.
It is unclear what resolution games are being streamed at, but it is not believed to be 4K. The xCloud infrastructure currently uses Xbox One S server blades, so won't reach that resolution without an upgrade to Xbox Series X hardware, anticipated later in 2021.
Microsoft is said to be planning to launch a public preview of the browser version of xCloud in the spring.
Currently, it is believed Microsoft will bundle the web version as part of the Xbox app on Windows 10. Browser support will be limited to Chromium-based browsers, including Google Chrome and Microsoft Edge.
Microsoft's work on the browser-based version is most likely a push to offer cloud gaming on iOS devices. Gaming chief Phil Spencer announced plans for a "direct browser-based solution" for Apple's mobile platforms
in October 2020
.
Browser-based game streaming is a work-around for services like xCloud and Google's Stadia that cannot function wholly within an iOS app. While Apple
has relaxed
App Store
rules surrounding such services, there are
limitations
in what App Store guidelines currently allow.
Working within the browser avoids the App Store guidelines, but there may be more work to go before Microsoft fully launches the browser-based version of the service. This would include adding support for
Safari
, Apple's browser.