Apple presses India for incentives to assemble iPads locally
Industry sources say Apple plans to increase its
iPad
production in India, and that it is lobbying the local government to increase incentives for it and other technology firms.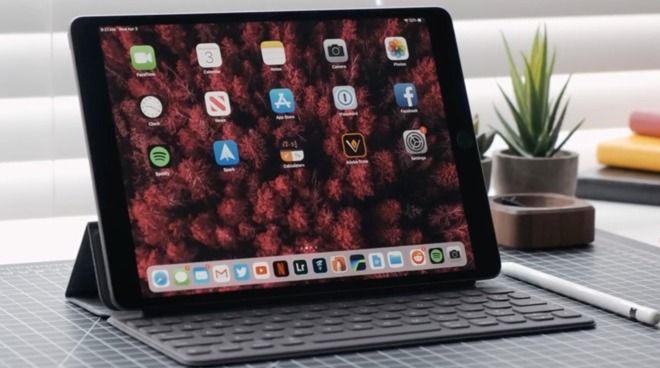 Credit: Andrew O'Hara, AppleInsider
Following
previous claims
that Apple is increasing
iPhone
production in India, the company is now looking to do the same with iPads. To increase iPad production, Apple is lobbying for an increase in the Indian government's new technology incentive plans.
According to
Reuters
, Apple's Indian partners, such as Wistron,
benefited
from a similar incentive in 2020. Prime Minister Narendra Modi then launched a $6.7 billion incentive to boost smartphone assembly.
Now the government plans a performance-linked incentive that returns money to manufacturers, based on their exports of devices from India. The new incentive is expected to launch at the end of February 2021 and be capped at 70 billion rupees ($964.5 million) over five years.
Apple and other firms are reportedly pressing for that incentive to be increased to a cap of 200 billion rupees ($2.74 billion).
Separately,
Reuters
reports that New Delhi authorities are also planning a similar incentive scheme, specifically to boost production of wearables such as smartwatches. This scheme is expected to provide companies with 50 billion rupees ($687 million) over five years.
Apple's partner companies in India include Wistron, which assembles iPhones in its plant at Narasapura. Wistron would benefit from such incentives, however Apple continues to have the company on probation since the India factory riot in December 2020.
Apple has not commented.