Latest Apple Pay promo nets 10% in Bed Bath & Beyond rewards
A new
Apple Pay
promotion kicked off on Thursday, offering Bed Bath & Beyond customers 10% back on purchases in the form of My Funds rewards when using Apple's payments service at checkout.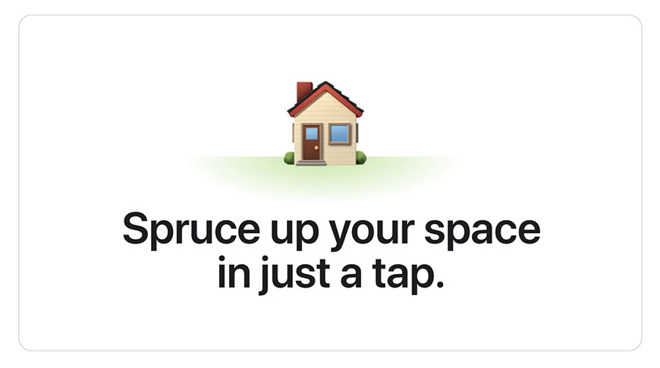 Items bought through the
Bed Bath & Beyond
app and paid for using Apple Pay are eligible for the extra My Funds rewards. Users can apply collected rewards toward future purchases.
The promotion runs through March 18 and rewards earned are valid for 30 days, Apple says. Additional information about Bed Bath & Beyond's My Funds system can be found on the company's
website
.
Along with the Bed Bath & Beyond deal, Apple in an email sent to Apple Pay users advertises home improvement retailers that accept the payments platform in their respective apps and stores. Ace Hardware processes touchless payments in its brick-and-mortar outlets, while
Buy Buy Baby
,
Houzz
, and
Office Depot
feature in-app Apple Pay integration.
Apple routinely partners with retailers, brands, service providers and app makers to boost Apple Pay engagement. Most recently, the company
last month
offered users four months of free unlimited coffee from Panera Bread when signing up for the restaurant's MyPanera+ Coffee subscription.
The tech giant this week also
announced
a limited time promotion that nets some
Apple Card
members a full 3% Daily Cash with every Apple Pay transaction. Typically, card terms allow for 1% cash back for card purchases, 2% for Apple Pay transactions, and 3% for Apple Card with Apple Pay purchases at Apple and select partners.