Leading big tech critic Tim Wu tapped to help shape US competition policy
As Apple lobbies against
App Store
regulation and antitrust concerns, President Biden has appointed one of big tech's most vocal critics to help guide technology and competition policy.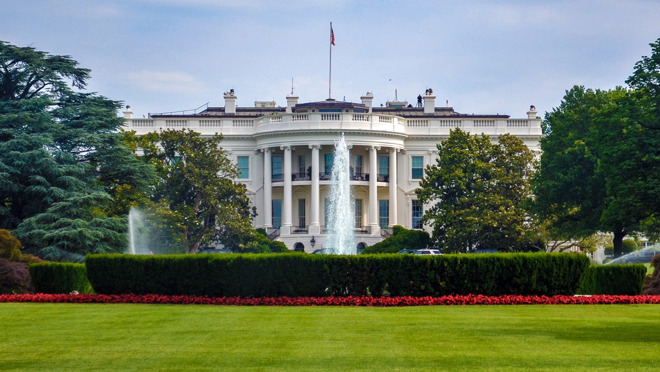 The latest Biden administration appointment signals the President may be taking a hard stance on Big Tech
With Silicon Valley giants trying to fend off regulations and antitrust laws, Wu's
reported
appointment signals that the Biden administration plans to take a hardline stance on tech regulation. Antimonopoly groups and progressive Democrats have supported Mr. Wu widely.
Wu will fill a new role as on the National Economic Council as special assistant to the president for technology and competition policy. The appointment does not require Senate approval.
Mr. Wu is a Columbia University law professor who worked as a special advisor to the Federal Trade Commission in 2011 and 2012. He also worked on the National Economic Council to work on competition policy in the Obama administration.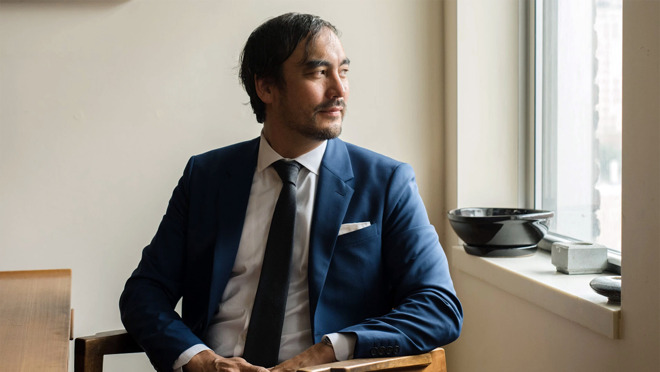 Tim Wu is a Colombia professor who previously worked on the National Economic Council (Image: Valerie Chiang/The New York Times)
Senator Elizabeth Warren (D-MA), who favors breaking up Big Tech firms, approved of the appointment, saying, "Tim has been a longtime antitrust advocate, and he has pushed public officials to break up and rein in Big Tech. I'm glad to see him in this role."
Biden has previously indicated that he believes social media companies need to be held accountable for fostering misinformation on their platforms. In 2020, his campaign said he plans on working with Rep. David N. Cicilline (D-RI), the leader of an investigation that concluded that Apple, Facebook, Amazon, and Google had engaged in anti-competitive tactics.
The appointment comes as Apple and other tech giants face government intervention in the U.S. and abroad. In early February, Senator Amy Klobuchar (D-MN)
introduced legislation
that would give the U.S. government more power to penalize anti-competitive practices and prevent unlawful mergers. Apple also faces possible
antitrust charges
in Europe after Spotify
accused
the company of mistreating competitors.
Apple is also lobbying against a broader and possibly coordinated effort across U.S. states that would force the Cupertino firm to allow third-party apps to bypass App Store fees. Epic Games and a group that includes Spotify
reportedly drafted
a failed
North Dakota bill
that would have required Apple to allow third-party app stores on the iPhone.
State legislators in Arizona and Minnesota have floated similar bills that focus on in-app payment systems. The Arizona bill has
passed the state House of Representatives
, moving towards a Senate vote.
Mr. Wu has expressed regret for allowing unbridled Big Tech growth during his previous time on the National Economic Council. "I worked in the Obama administration, and I worked in antitrust, so I will take some personal blame here, but we have not provided the merger oversight we should have." He added that "maybe sometimes we had an overly rosy view" of Silicon Valley, and he now believes Big Tech firms have failed to protect user data, treat small competitors fairly, and root out misinformation from their platforms.
Apple has made some moves of late that may be in response to antitrust concerns. These have included allowing users to set
third-party default
mail and browser apps on the iPhone. The latest iOS beta also lets Siri
learn which app you prefer
for playing music.