Mobile World Congress plans 2021 in-person event with 50,000 attendees
After cancelling the 2020 event over
coronavirus
concerns, smartphone conference Mobile World Congress intends to welcome back international visitors to its Barcelona event in June.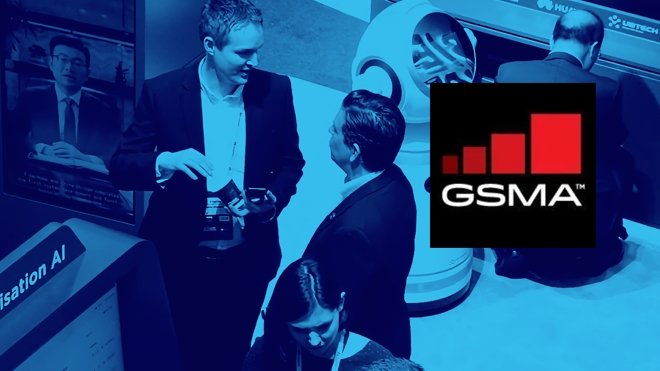 Mobile World Congress 2021
Following the cancellation
of 2020's event, the GSM Association has announced that it intends to resume its annual Mobile World Congress (MWC) in June. The organization expects the in-person event to attract around 50,000 visitors to Barcelona in June.
According to
Bloomberg
,
the GSMA says
that every attendee, whether guest or exhibitor, will have to show a negative COVID-19 test -- and repeat that test every 72 hours. There are to be rapid testing centers on site.
"We believe that we can have around 45,000 to 50,000 attendees, as of today," said GSMA chief marketing officer Stephanie Lynch-Habib. "About 80% of our top 100 clients committed to a three-year participation when we canceled last year."
"The technology that we will use through a digital badge means we'll be able to detect if someone is standing in an area for more than 15 minutes, to enable eventual contact tracing," she continued.
Lynch-Habib says that MWC has developed a plan for the event "in coordination with, and approved by, the Catalan health authorities." The plan involves attendees having to download an app that is both a contact-tracing beacon, and a digital admission badge.
"[Data will be sent to health authorities] if needed to mitigate potential further exposure," she continued. "That's something that all attendees will have to agree to before entering."
The organization says that there will be COVID-19 preventative measures, and that it follows a successful smaller event in Shanghai in February 2021. Some 17,000 people reportedly attended that MWC Shanghai event, and that there were then no confirmed cases of COVID-19.
According to
Bloomberg
, MWC represents 80% of GSMA's revenues. Cancelling the 2020 show resulted in the organization having to cut around a fifth of its workforce.
The CDC's advice, last updated on February 18, 2021,
currently recommends against
attending events and gatherings at all.
Apple does not attend MWC. It instead prefers to run its own events, the next of which is expected to be another entirely virtual one and rumored to
be on March 23
.