Abode announces low-cost smart home camera, compatible with Iota
Abode is unveiling its latest smart home accessory, the low-cost Abode Cam 2 with 24/7 video recording, water resistance, and 1080p video.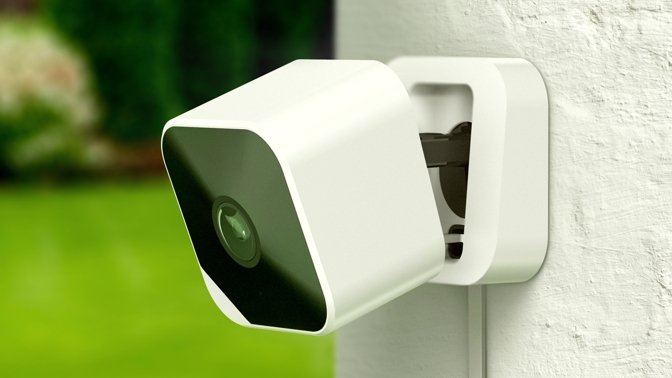 Abode Cam 2
The Abode Cam 2 is a compact, Wi-Fi-connected camera that can sit flat on a table, angle in various directions with the articulating base, or be mounted to the wall. Its IP67 water resistance rating allows it to withstand the elements if mounted outdoors and includes night vision for low-light capture.
This ultra-affordable camera can record 24/7 or just on specified trigger events. It works on its own but can also connect to an Abode gateway, such as the Iota. The Abode Iota is a HomeKit-connected gateway, camera, and security system and it is able to use the new Abode Cam 2 as a motion or person trigger for the security system.
HomeKit
is not directly supported though it does work with larger Abode security systems that are. You can use HomeKit to arm the security system and the camera as a motion sensor trigger for that system, even though the Abode Cam 2 doesn't show in HomeKit.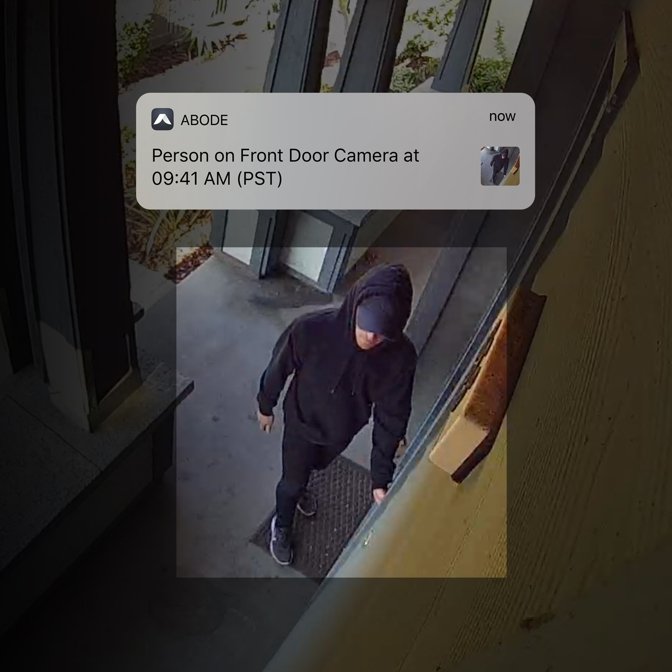 Abode Smart Detect
The new cam also includes support for Smart Detect. This new feature notifies you if a person is detected on the camera and saves a video clip to the timeline.
Abode supports Alexa and Google video integrations on the Cam 2 and live video streams can be accessed from Echo Show or Google Assistant displays.
"This is the perfect camera for customers new to DIY smart home security who want a solution that is affordable, easy to use and manage," said Chris Carney, CEO and founder of abode. "The abode Cam 2 is suitable for multiple environments and available at an affordable price, without constraining or limiting consumers. Whether you're just starting off or looking to add more cameras to your abode system, abode Cam 2 is compact, full-featured, and highly versatile."
The Abode Cam 2 is up for preorder now at a
discounted rate of $29.99
and will begin shipping in April when its price will rise to $34.99.