Apple releases AirPods Max firmware update
Apple has released new
AirPods Max
firmware which may address battery drain issues reported by customers.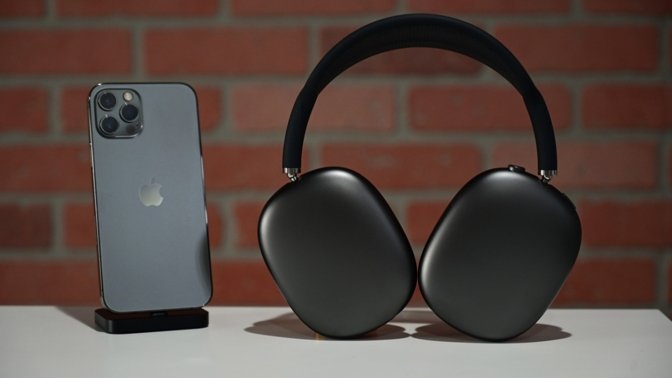 AirPods Max firmware update now available
The update replaces version 3C16, which was installed when the AirPods Max first launched. The new version number is 3C39 and no release notes are available.
Unlike other Apple software updates, there isn't a direct menu or button to initiate the update. The AirPods Max will continue to function as normal, and the update will eventually install on its own. Users can view the status of the firmware in the Bluetooth menu of the Settings app.
Users can attempt to force the update by connecting the
iPhone
to a power source while the AirPods Max are connected over Bluetooth.
There have been concerns about battery drain when the AirPods Max are left idle, with some owners stating that they would drain significantly when not in use.
It isn't yet clear what the update includes. If any reported battery drain issues have been addressed, testing will be required to determine if this is the case.
AppleInsider
discussed
how to stop battery drain
, but the method isn't fool-proof.
Apple doesn't share information about accessory firmware updates unless it addresses a critical vulnerability or functionality.