Apple steps up US-wide lobbying at state level ahead of Arizona bill vote
States are debating policies that could force changes to the
App Store
, and Apple is increasing its lobbying efforts to prevent it.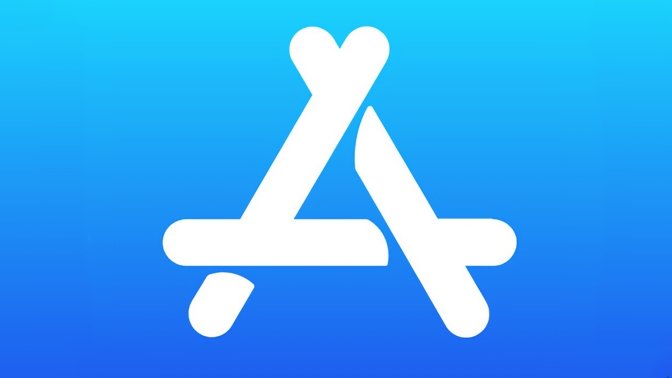 App Store
Following Arizona's
narrowly passing
a bill that would mean changes to Apple's App Store and Google's equivalent, other states are looking to enact similar measures. Broadly, they would stop Apple and Google from enforcing in-app payment systems, and from mandating that app developers pay a 30% or 15% cut.
According to the
Wall Street Journal
, Apple's response has been to
increase its lobbying
efforts in every state concerned.
Republican state representative Regina Cobb, who is chief sponsor of Arizona's proposed bill, said that Apple and Google have both lobbied heavily against it. She says the bill concerns "consumer protection and transparency," and added that a final vote could be held within the next month.
Reportedly, Apple has disclosed $6.7 million in lobbying spending, although this is down from its previous high of $7.4 million in 2019.
Apple declined to comment on the specifics of its lobbying, but a spokesperson told the
Wall Street Journal
that Apple intends to protect its App Store policies.
"[We] created the App Store to be a safe and trusted place for users to download the apps they love and a great business opportunity for developers," said the Apple spokesperson. "This legislation threatens to break that very successful model and undermine the strong protections we've put in place for customers."
If Arizona's bill, or any state's equivalent, passes into law, it would mean that developers in the region could bypass Apple's and Google's payment systems. It's by no means certain that such bills will pass, though, as North Dakota
recently rejected one
.