Scam apps have made more than $400 million on the App Store, Google Play
Deceptive scam apps known as "fleeceware" have cost Apple
App Store
and Google Play Store consumers more than $400 million, according to new research.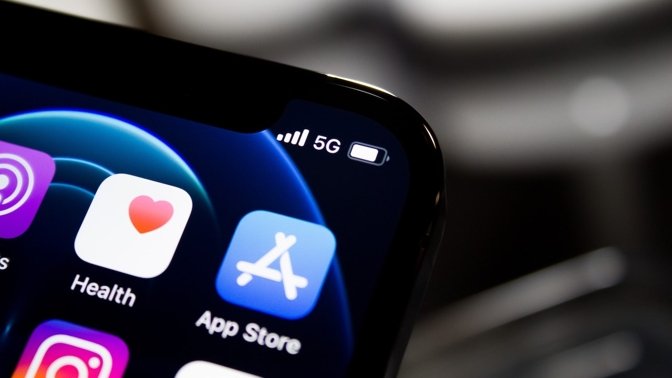 Credit: James Yarema
Security researchers at Avast
have identified
204 fleeceware applications with more than one billion downloads on the App Store and Google Play. Fleeceware software are apps that lure users in with free trials, but then charge high recurring subscriptions.
Avast says that the majority of the fleeceware apps are musical instrument apps, palm readers, image editors, camera filters, fortune tellers, QR code and PDF readers, and "slime simulators."
In total, the team found 134 fleeceware apps on the App Store that have been downloaded a combined 500 million times. Sensor Tower estimates indicate that the apps have made $365 in revenue. The same data indicates that 70 fleeceware apps on the Google Play Store have been downloaded 500 million times and brought in $38.5 million in revenue.
As the researchers point out, although the apps do generally deliver on their promises, they vastly overcharge customers since they don't provide any unique functionality. Many of the apps charge fees that can cost individuals as much as $3,432 per year.
"It appears that part of the fleeceware strategy is to target younger audiences through playful themes and catchy advertisements on popular social networks with promises of free installation' or free to download,'" Avast writes. "By the time parents notice the weekly payments, the fleeceware may have already extracted significant amounts of money."
Because fleeceware apps are not considered malware, they are allowed on the App Store and typically have access to official advertisement channels. Many fleeceware apps also rely on fake reviews to appear genuine.
The researchers do note that Google and Apple are taking steps to combat fleeceware apps by providing more transparency around in-app purchases. Additionally, Apple appears to be ramping up efforts to combat apps that charge "
irrationally high
" prices for in-app purchases or subscriptions/
Back in February, Apple developer Kosta Eleftheriou
highlighted the prevalence
of scam apps on the App Store. He has since
sued Apple
, accusing the company of fraud, abuse of monopoly power, and the enablement of scam apps.
Avast notes that consumers can protect themselves by avoiding apps that offer free trials of less than a week and have excessively high subscription costs. They also recommend users read reviews and app fine print, and secure payments behind biometric authentication.