Half-hour outages impacted iCloud and App Store users
Apple endured multiple outages across its online services on Monday, issues that affected
iCloud
, the App Store, Mac App Store, and other areas.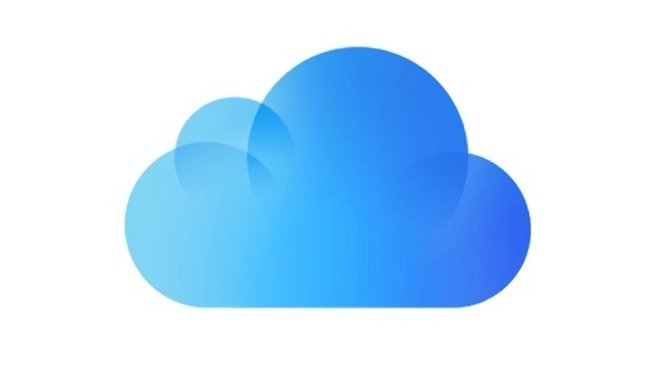 Notifications on the Apple Support
System Status page
advise of a total of ten issues that occurred at roughly the same period of time. Of the ten items, eight are listed as "issues" while two are deemed to be "outages," with all marked as resolved by Apple's support teams.
The two outages affected the
App Store
and the Mac App Store, and took place between 1:05pm and 1:38pm eastern time. On both listings, Apple advises "some users were affected," and that "this service may have been slow or unavailable."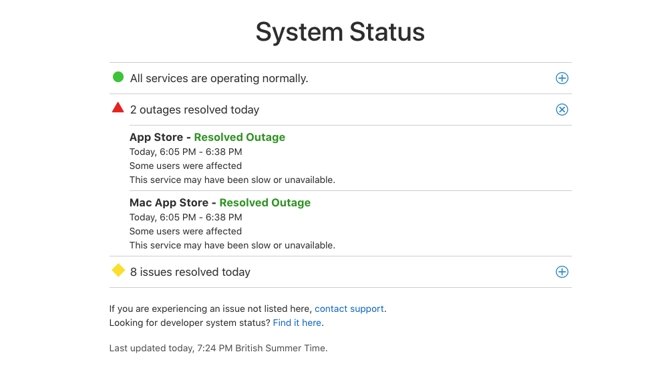 Under the "Issues" group, the listings all said to have started at 12:57pm eastern time, and were resolved between 1:32pm and 1:35pm eastern time. Across all cases "some users were affected," and either it was "slow or unreliable" or was unavailable to use.
The list of services affected in this group include:
Apple School Manager
Find My
Game Center
iCloud Account & Sign In
iCloud Drive
iCloud Mail
iMessage
Schoolwork
All of Apple's online services now appear to be functioning normally.