Apple reopens Swift Student Challenge for WWDC 2021
Posted:
in iOS
edited March 2021
Apple has opened up its Swift Student Challenge as part of
WWDC
2021, with students able to win prizes for creating a Swift Playgrounds experience.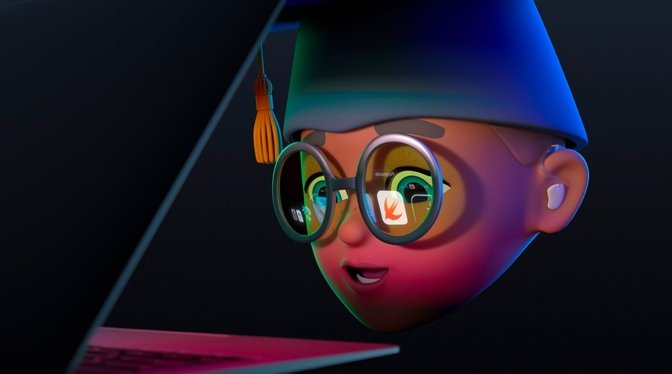 The annual challenge, held alongside the
main WWDC event
, encourages younger developers to work within
Swift
, by using the
Swift Playgrounds
app. For 2021, the
challenge returns
with the same task of asking students to create a scene within Swift Playgrounds.
The submitted project needs to provide an interactive scene that can be experienced within three minutes. Apple suggests the use of templates within Swift Playgrounds or Xcode as a headstart, and then for participants to add their own graphics, audio, and other elements.
Under the rules, the project needs to be created by an individual, not a group, though it can include third-party open-source licensed code and public domain images and sound with proper crediting. The content should be in English and be supplied in a ZIP file measuring 25MB or less.
The deadline for submissions is April 18, at 11:59pm pacific time. Participants will be able to view the status of their entry on June 1.
To be eligible, the participant has to be 13 years of age or older, or the equivalent minimum age in their relevant jurisdiction, and to be registered as a free Apple developer or part of the paid Apple Developer Program. They also either have to be enrolled in an academic institution or homeschool equivalent, a STEM organization's educational curriculum, the Apple Developer Academy, or have graduated from high school and are awaiting acceptance to an accredited academic institution.
Winners in the challenge will receive "exclusive WWDC21 outerwear" as well as a customized pin set and a one-year membership to the Apple Developer Program.
For 2020, Apple selected 350 winners, who each received an
emoji plaid jacket
as part of their prize package.