Apple patches bug that blocked searches for 'Asian' as adult content
Apple has reportedly fixed a bug in
iOS
that blocked web searches that had the word "Asian" in them when Screen Time was enabled.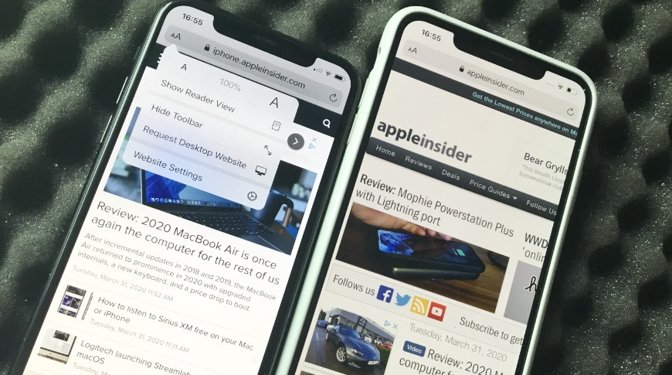 Credit: AppleInsider
The bug
apparently occurred
in the "Limit Adult Websites" option of Screen Time's content restriction controls. When enabled, the feature would block websites that had "Asian" in their domain names.
In the latest
iOS 14.5 beta
, Apple has addressed the issue,
Mashable reported.
The public release of the iOS 14.5 software update will happen sometime in the spring.
It isn't clear how long the bug has existed in iOS, but developer Steven Shen said he filed a Feedback complaint with Apple in December 2019. According to Shen, the problem hasn't been addressed.
Mashable
points out that the bug has become much more apparent to users in the wake of the March mass shooting in Atlanta that left eight people dead, six of whom were Asian. If users tried to Google the "Stop Asian Hate" phrase with content restrictions enabled, they'd be blocked.
This isn't the first time that Apple's content restrictions in Screen Time caused controversy. Back in 2018, the company's iOS content filter reportedly
failed to block
violent or pornographic search results when parental controls were enabled.
Until the bug fix has rolled out to users with the public release of iOS 14.5, the content restriction feature can be disabled by going to
Settings > Screen Time > Content & Privacy Restrictions > Content Restrictions
and setting Web Content to "Unrestricted Access."