Arizona App Store bill likely isn't coming back any time soon
After Arizona lawmakers
failed
to bring a controversial
App Store
bill to the floor last week, more detail has emerged on why that happened -- and why HB2005 likely isn't returning to the floor this year.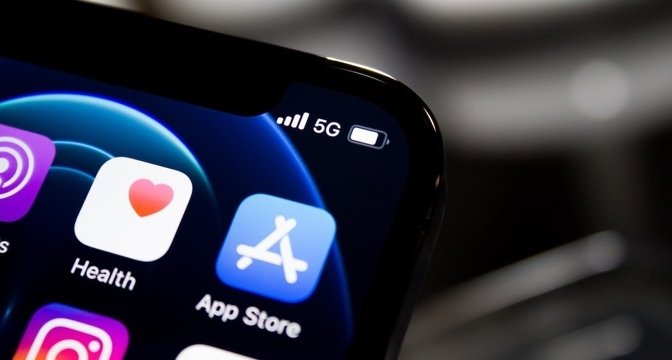 The Arizona bill is the latest in a series of multi-state bills challenging the App Store's dominance
Arizona House Bill 2005 would have
forced
Apple and Google to allow developers to bypass their 30-percent app store commissions. Apple and Google reportedly
began intense lobbying
soon after its introduction.
The bill won't likely return this year,
reports
The Verge
. "Unless it is brought as a striker, it will need to be re-introduced next year," said Rep. Regina Cobb, the bill's sponsor and a Republican in the state's fifth district.
A striker tries to replace the entire text of a bill to reopen debate without honoring standard deadlines. Cobb cast doubt on such a move bringing back HB2005 this year. Cobb added that strikers "often get negative publicity, and they're not always successful."
Some of the bill's previous supporters wavered after intense lobbying from Apple and Google. Cobb says Apple and Google "hired almost every lobbyist in town" and mentioned six specific lobbyists who led previous supporters to flinch.
"We thought we had the votes before we went to the committee yesterday," said Cobb. "And then we heard that the votes weren't there, and they weren't going to take the time to put it up."
J.D. Mesnard, a Republican in the state's District 17, was also skeptical about the bill passing.
"I polled the committee members, and there just wasn't enough support for it," Mesnard
told
The American Prospect
. "A number of members were conflicted on it; others were just opposed. There was some support for it, but it definitely was coming up short."
HB 2005 would have prohibited companies whose downloads from Arizona users exceed 1 million from requiring specific in-app payment systems as the sole way to accept payments. It also would have barred companies from retaliating against app makers who do use a third-party payment system. Like the North Dakota legislation, HB 2005 also had a specific carve-out for gaming consoles or music players, using very similar language to the North Dakota exception.
Before arriving in the Senate, HB 2005 had passed the Arizona House with mostly Republican support and Democratic opposition.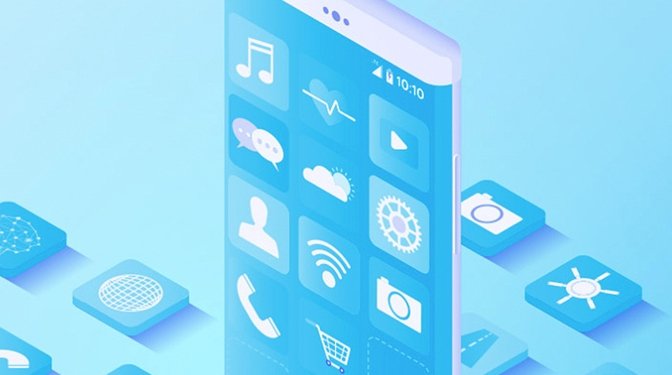 The Coalition for App Fairness includes Epic Games, Spotify, and Basecamp
While lobbying may have killed the bill, at least for now, lobbying was also the reason it existed in the first place. HB2005 was part of a multi-state effort by the
Coalition for App Fairness
(CAF) to spark legislation that challenges mobile app stores' dominance.
A similar bill
failed
in North Dakota last month. Illinois, Massachusetts, and Rhode Island are eyeing similar legislation.
The CAF currently has about 50 members, including Epic Games, Spotify, Basecamp, and Tile. Some of those members have
publicly clashed
with Apple in the past, while others have expressed
antitrust concerns
.
"The big show turned out to be a no show," Basecamp co-founder David Heinemeier Hansson wrote on Twitter. "The bill was killed in mid-air while on the agenda with a backroom deal. Apple has hired the governor's former chief of staff, and word is that he brokered a deal to prevent this from even being heard." Hansson implied in a follow-up Tweet that lobbying was corrupt, but didn't mention that the bill was written by the Coalition for App Fairness.
The bill's failure is the latest chapter in a
lengthy saga
that began in August of 2020 when Epic Games tried to bypass Apple's 30-percent developer fees.