Barclays replacing Apple Rewards card with Barclays View Mastercard on May 7
Those enrolled in the Barclays Visa with Apple Rewards program will be shifted to the new Barclays View MasterCard, ending Barclays' affiliation with Apple.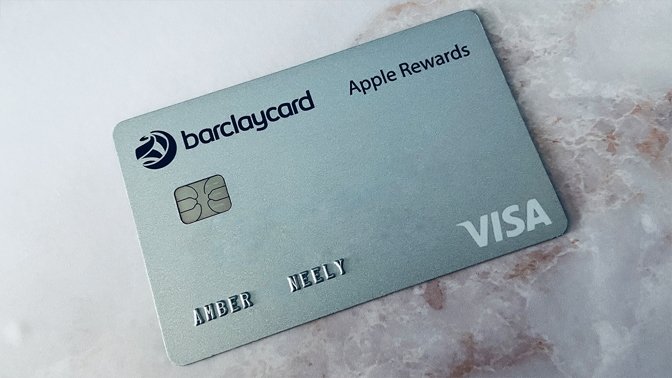 For nearly a decade, Apple customers could buy Apple gear using the Barclaycard with Apple Rewards, which allowed interest-free payments on items like MacBooks and
iPhones
. This is coming to an end, as Barclays is killing off the vestigial remnants of its Apple Rewards Visa card on May 7, finally ending the program.
In September of 2020,
Apple discontinued special financing for Barclays cardholders
, suggesting that customers utilize the
Apple Card
instead. However, even though the financing had ended, customers were still allowed to earn points toward Apple gift cards, which could be redeemed at an Apple Store, Apple.com, or various Apple app stores.
Starting on May 7, Barclays Visa with Apple Rewards customers will be shifted to both a new card and a new reward system. Cardholders will receive a Barclays View MasterCard, which will begin earning points toward MasterCard benefits.
According to a letter sent to an
AppleInsider
reader, cardholders will:
Earn 3X points on restaurant purchases (including takeout and delivery)


Earn 2x points on internet, select streaming, phone, and TV services


Earn 2X points on grocery store purchases (excluding Target and Walmart)


Earn 1X points on all other purchases


Be periodically eligible for up to 18 months special financing at retailers such as Apple and Best Buy
Barclays also notes that the new card will feature tap-and-go NFC technology, allowing customers to make contactless payments directly with their card.
While the company does not say what will happen to existing Apple Rewards points, it could potentially convert them to MasterCard points. The company has not specified where points will be redeemable, but it seems likely that customers will be able to choose which gift cards they'd like to redeem them for.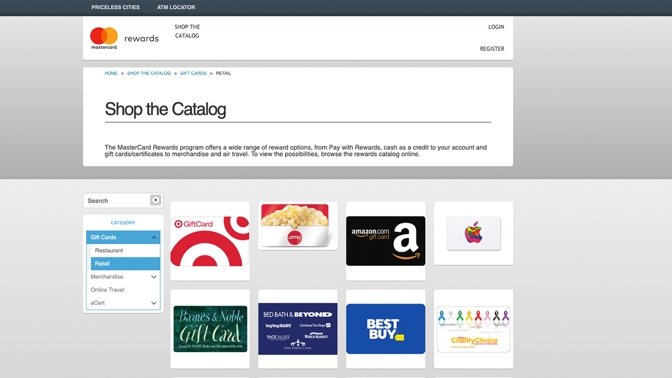 Loyalty Gateway, a website run by MasterCard, allows users to redeem their points for gift cards from retailers like Walmart, Target, Amazon, and Apple. This would mean that customers could continue to receive Apple Gift Cards as a benefit should they want to.